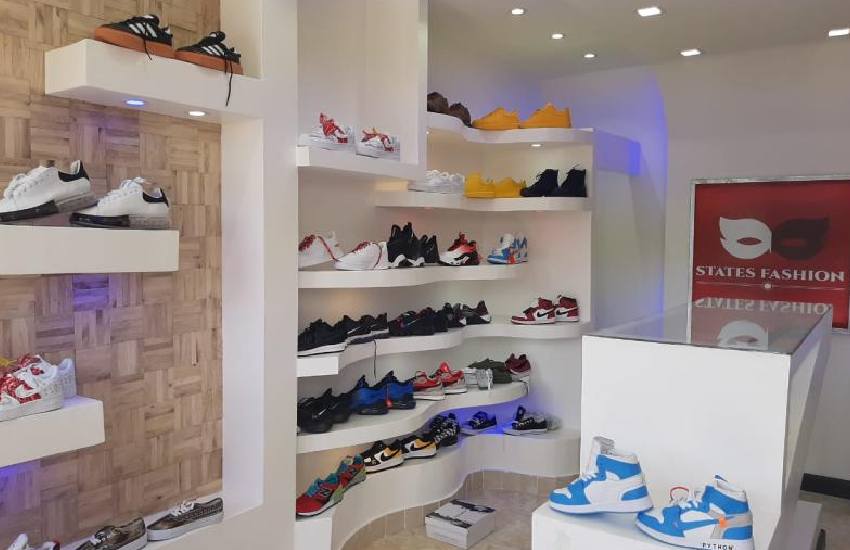 The pandemic has been a challenge for many artistes, forcing some to put their skills into other business ventures.
A week after opening up a hair salon, Barrister Barbershop, in Umoja, VDJ Jones, who is blazing through the scene with gengentone collaborations, this week signed a deal with leading local designer, Frank Rebel of States Fashion, to become their brand ambassador.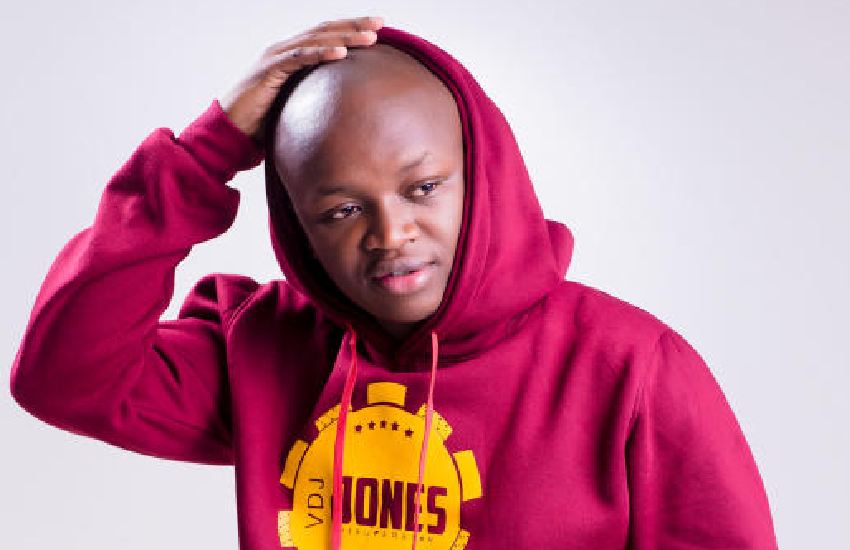 "It's a dream I had, of expanding my brand to more than deejaying and putting up collaborations," the turn-tablist who recently dropped the track Zimepanda told Standard Entertainment & Lifestyle.
Elsewhere... Why gospel singer Elie believes
Gospel artiste Elie Bedu is encouraging artistes to be more creative and resilient during these hard times. The Congolese hitmaker of Anawieme (Jesus died for me) is currently recording and shooting new videos for his songs in Nairobi.
"Since there are no shows due to the pandemic, we as artistes should also use the opportunity to make songs that give hope to the society," said Elie who recently shot the video to Anawieme along Nairobi's streets.
Read Also: Inside a Covid gig - How corporates are adjusting to new trends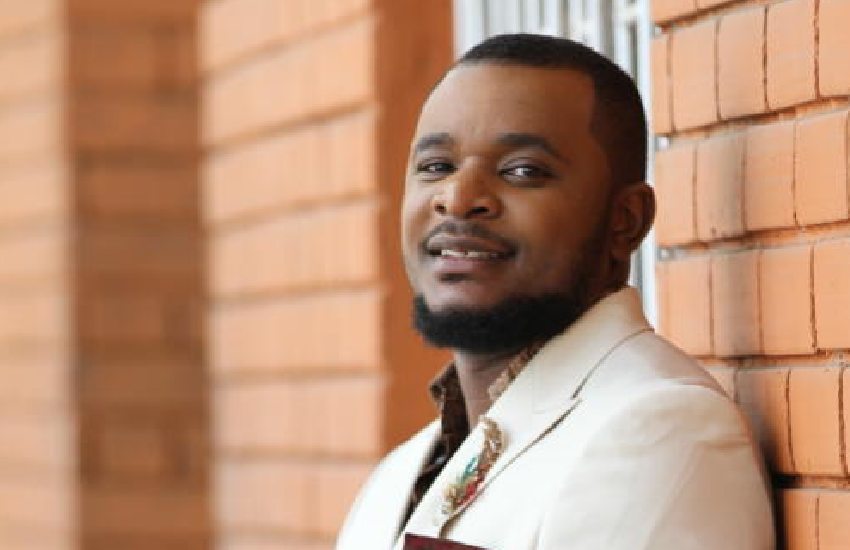 His other songs include Saint Esprit, L'Etoile De La Matinee, He Did It and Jardin D'Amour. Saint Esprit is already trending on YouTube and receiving impressive viewership
Though he is from the Democratic Republic of Congo, Elie is a third-year student at Daystar University, studying Community Development.