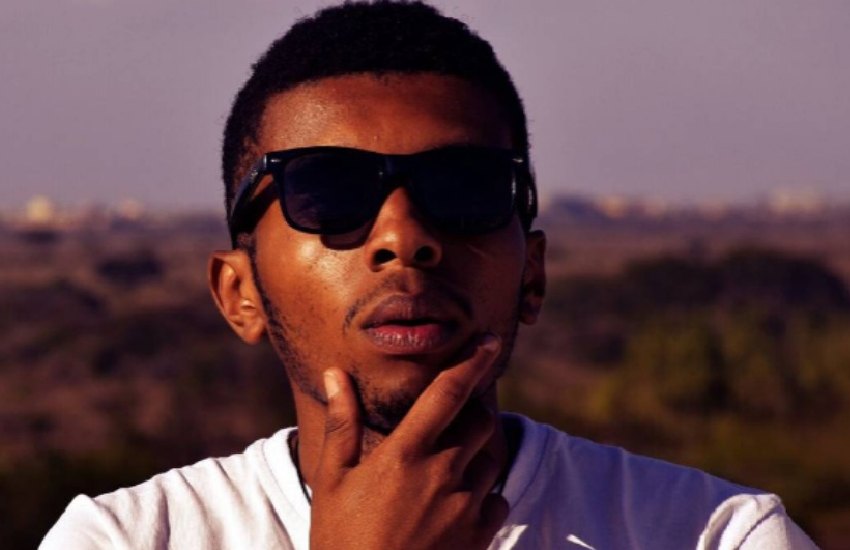 A heartthrob for many, Rongai artiste Tunji seems to be suffering from the One-Hit Wonder syndrome.
The talented artiste-producer and sound engineer released Mat Za Ronga, in early 2017, endearing himself to many fans across the divide, and rave reviews from the industry.
The song even managed to capture the attention of Khaligraph Jones, who performed one of his most legendary verses on the remix the following year, with the video attaining viral rights.
However, over the weekend, there were revelations on a leaked Instagram DM which seem to be Tunji's:
"I've been working on my craft as an artiste for a while now, but nothing is panning out since I don't have a marketing plan," he disclosed. He goes on to state that his career is suffering from lack of financial support to shoot videos or invest in studio time.
Read Also: Award-winning singing duo Linda rebrand to Nadra
"I can't convert my music to monetary sales, and it's really frustrating knowing that I'm doing my best, but seems like it's never enough."
He goes on what seems to be a plea for support from a largely followed individual after revealing fans have snubbed his projects on music markets such as Mookh:
"I'm kindly asking for your help in marketing. Not only the mixtape, but all my music. I don't have money to pay you but I can …" before the message thread gets cut short.