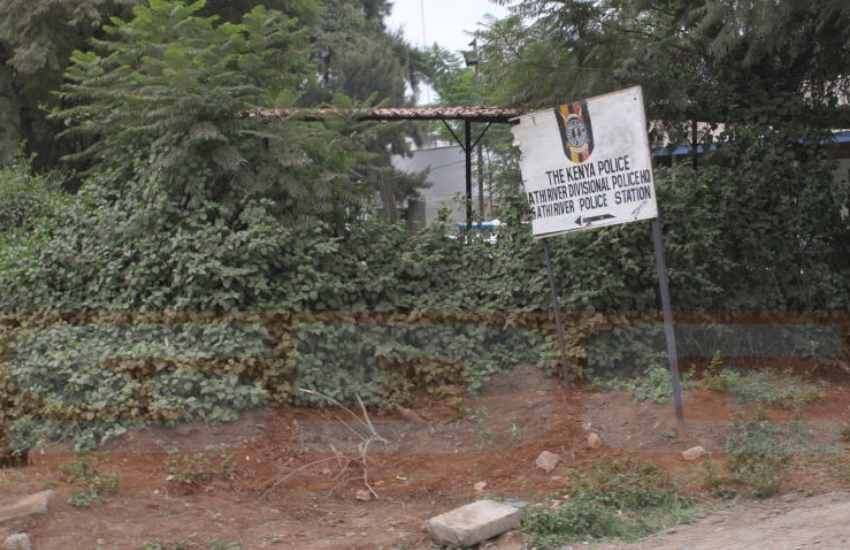 Detectives are yet to unravel how two children got into a car where their bodies were later found at a police station yard at Athi River.
The bodies of Alvina Mutheu, 3, and Henry Jacktone, 4, were found in the car that had been lying at the police station, weeks after it was towed to the yard following an accident.
The bodies were found on July 1.
Read Also: Missing mother, two children found buried in shallow grave
Yesterday, DCI homicide investigators recorded statements from three breakdown crews who were contracted to move vehicles at the police station yard.
A postmortem examination on the bodies on Tuesday failed to reveal what may have caused the deaths.
Government pathologist Dr Johansen Oduor said only the police and forensic experts could reveal the cause of death and when the children died.