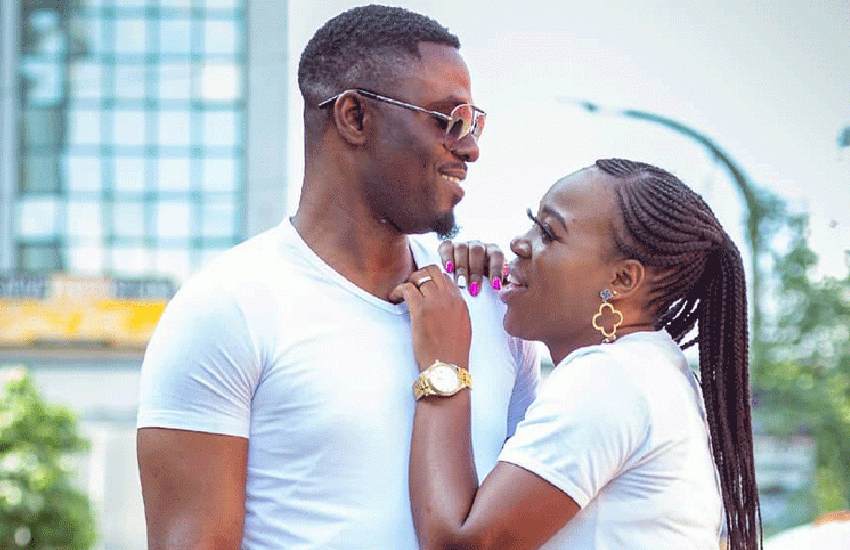 After almost three months of drama following the controversial death of Ruth Matete's husband, signs have it that all has been resolved amicably and the two families are now planning for the late pastor's burial.
The body of the former Tusker Project Fame (TPF) winner's husband, Pastor John Apewajole, has been preserved at the Kenyatta National Hospital mortuary where it was taken after the April death following a controversial house tragedy.
The Nigerian High Commission had asked the officers from Directorate of Criminal Investigations not to release the body to Ruth's family for burial which they protested.
Read Also: Ruth Matete broke up with me 38 times - husband reveals
A social post by a friend of the musician requesting friends to support her as she prepares to bury her husband is the first signal that the matter has finally been resolved.
"Finally! My look-alike and little siz Ruth Matete can now bury her husband. God is good. Kindly support her to give Pastor Beloved John a good sendoff through pay-bill 891300, Account number 39659. Thank you for your thoughts and prayers. It's been tough. God has shown himself," the post by Jeridah Andayi, a radio host read.
Ruth, who is a church praise worship leader, went through a rough time after her recently wedded husband John, a pastor from Nigeria, died from a condition called sepsis leading to multiple organ failure – after a fire incident at their Athi River residence. Pathologists' report showed that John had 60 per cent burns.
Detectives handling the case questioned Ruth twice over her husband's death - and visited the scene of the incident as a Nigerian man went on social media rampage alleging there were sinister motives behind John's death.
Read Also: I sinned in participating in TPF - Ruth Matete
Since, the team from Homicide Unit - that declared that the death was from the burns - said they are open to any other evidence that may suggest otherwise for now. 10 witnesses recorded statements.
"Just like in an inquest, this probe will remain open. Let those who have any other information come and share we analyse it for action," said an official in the team that is handling the death.