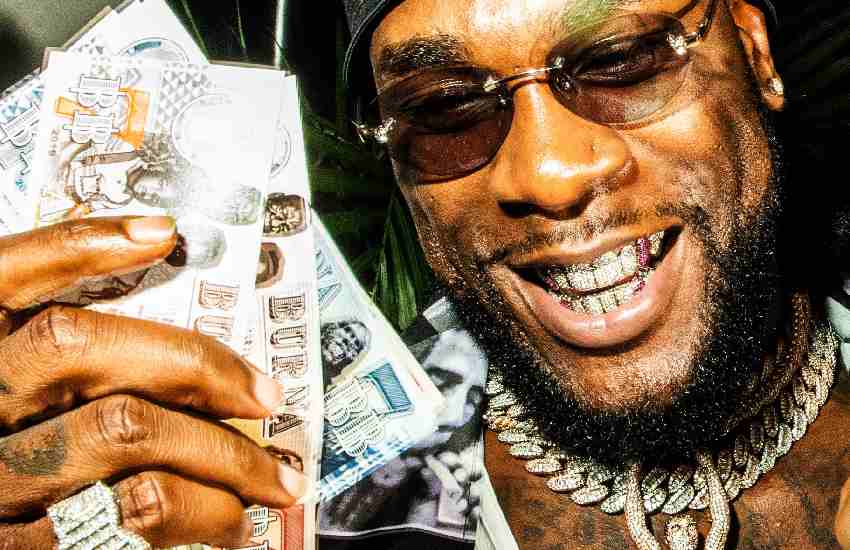 The BET Awards 2020 went down on June 28, 2020, at the Staples Center in Los Angeles, California. The event will forever be etched in history for being the first-ever award show to be held in a virtual fashion, a standard that MTV VMA's has chosen to adopt following this success.
An audience-less spectacle would not hinder the much-anticipated action-packed show as host Amanda Seales took the reigns and carried the event with the crowd tuned in from the comfort of their sofas.
The guild showcase, which honours the achievements of Black entertainers and athletes, had a special virtual show and for this year's edition, a Black Lives Matter theme set the tone.
The night was a myriad full of activities from the high fashion galore to the various categories such as International Act awards, BET HER Awards, New Artist, Humanitarian Award, Video of the Year, Album of the Year, Viewer's choice to the Sportswoman of the Year award, a clear indication the pandemic was not going to falter proceedings.
Respects to the fallen were due regardless. In honour of Kobe Bryant, Lil' Wayne managed to immortalise his pal and the late American basketball player through a chilling song tribute of his 2009 Kobe Bryant track titled after the legend himself and adding a verse to commemorate the Black Mamba. Actor and comedian Wayne Brady paid homage to one of Rock & Roll's founding fathers Little Richard with a candid medley of his famous hits Lucille, Good Golly Ms Molly and Tutti Frutti.
Read Also: BET Awards 2020 full list of winners
Amanda Seales' monologue of the brutal mass killings across the US including George Floyd, Breonna Taylor, and many more was a stern commentary against injustice.
"If we ain't watchful, every June 19th, folks are going to be at the bar wearing Fredrick Douglass wig hats, ordering 'Harriettinis' off the drink special." She ranted.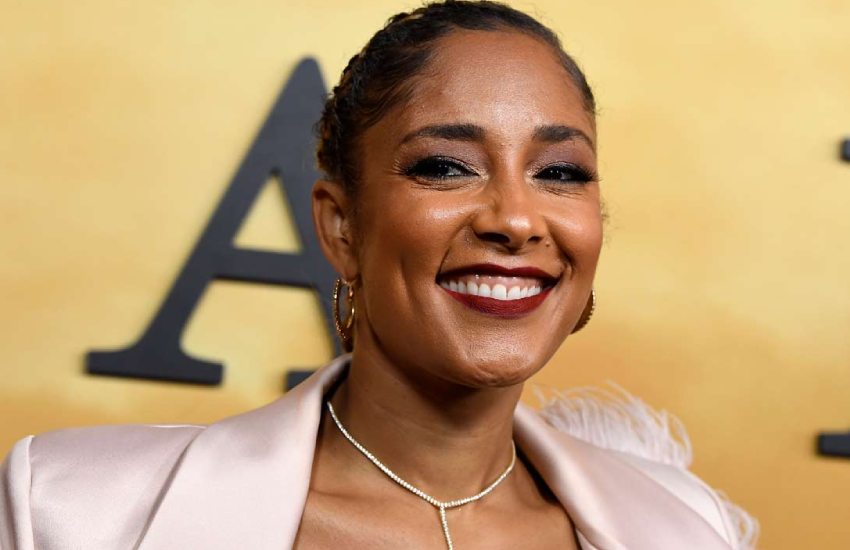 Closer to home, several artistes managed to bag awards - Burna Boy's impressive consecutive triumph of Best International Act; Zim sensation Sha Sha walking away with Best International New Comer, while Anatii & Wizkid scooped BET HER Awards alongside Beyoncé, Saint John and 8-year-old Blue Ivy Carter's first-ever BET Award.
Dressed and ready to perform a virtual concert, artistes such as Roddy Rich with his Black Lives Matter couture shirt, Alicia Keys' soulful giving with Perfect Way to Die, Meghan thee Stallion's desert twerking fiesta of Savage Remix with a no-show Beyoncé, Jenifer Hudson, Usher, D-Smoke and SiR, as well as Anderson Paak all brought the house down among other big artistes with standing-ovation worthy performances.
Former First Lady Michelle Obama presented an award to Beyoncé for BET Humanitarian of the Year Award, recognising her as an inspiration for calling out racism and sexism, was a highlight. Beyoncé has actively been involved in providing free Covid-19 testing in her hometown Houston, as well as her Hurricane Harvey contributions.
"I wanna dedicate this to all my brothers out there and all of my sisters out there, inspiring me, marching, and fighting for change. Your voices are being heard," Bey said in her acceptance speech.
Read Also: Here comes the 'African Giant' - How Burna Boy is redefining music
Africans get petty
Nigerian artiste Burna Boy may have scooped the award for Best International Act in arguably in the closest nomination category, but it wasn't without controversy.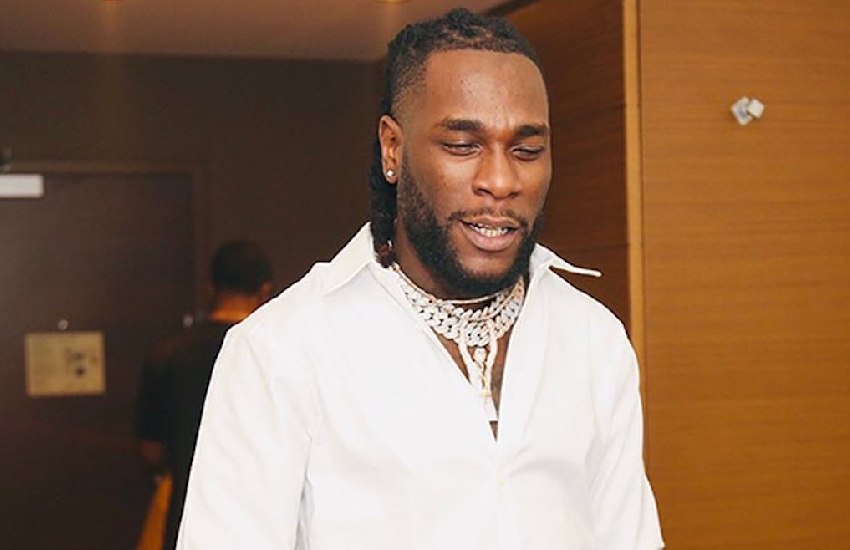 The Nigerian act had one of the most stellar years the year hitherto with his album African Giant considered a mainstream milestone, and so did South African rapper Sho Madjozi with Limpopo Champions League.
The battle to retain his credentials against Ukay's Dave & Stormzy, DRC's Innoss'B, Ninho & S.Pri Noir from France for this year's edition, was one the African community was eyeballing keenly. Perhaps Sho would hand the humble pie to high-riding Burna's fete of a back-to-back victory in this category? It was a tough category indeed.
Each contender's bargain was too valuable more so with Dave and Stormzy's albums (Psychodrama and Heavy is the Head) especially, accelerating their careers to new territories supremely.
Burna Boy would go on to play Coachella, one of the biggest music festivals in the world, collaborate with huge acts and run America and European tours like the star he is. Sho would rock the world with her seminal record John Cena bagging endorsement deals left, right and centre, including breaking into the American market among other significant accolades such as Best Newcomer at the BET Awards the preceding year, all independent and without a major label's backing unlike Burna's Atlantic Records in the US.
With the stage almost set for the tango, both were already winners for putting Africa on the map reaching this prolific level of success in their young careers. Their 2019's were worthy of the nomination if not more, but there was still some brother-sister entitlement tussles bubbling to be a telling moment.
Twitter fest
The history of SA-Nigeria's love-hate relationship is blatant. Last year, there were xenophobia attacks in South Africa, that no Nigerian was victim to, to the Africa Cup of Nations match between the two, the unending friendly competition between the two always found a way to be rekindled. It almost took a nasty turn when celebrities from both camps traded harsh words online including Burna Boy threatening to whoop fellow artiste and collaborator AKA black and blue, and AKA 'banning' Burna from entering SA.
Read Also: Singer Sho Madjozi joins Travis Scott, Future roster at Epic Records
In case you missed it, Burna Boy and Sho Madjozi were at serious loggerheads online before the Sunday night event took place with Sho accusing the former of being a bully, misogynist, and a cheat in a series of tweets.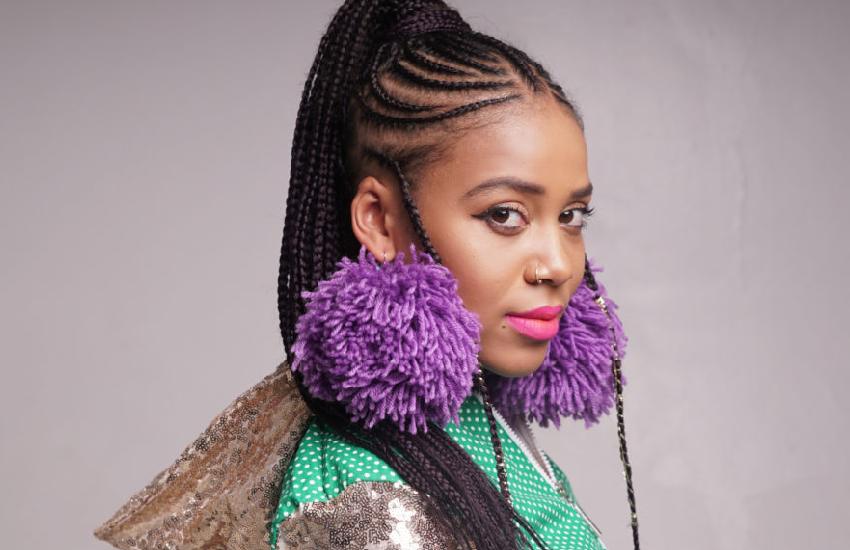 On tweets dated June 25 at 2.43pm, Sho Madjozi took to Twitter to air dirty Burna Boy laundry, stating:
"For those asking where the #Ownitremix is, after I got nominated alongside him for BET Best International Act, Burna Boy asked Stormzy to take down the song immediately."
The two artistes mentioned were nominated for the same award as her and released a smash song together, Own It (Remix) released publicly on May 22, 2020, before the nominations on June 16. However, Burna's team is reported to have dubiously taken down the song leaving fans asking questions, and investigating until Sho finally addressed the drama online:
"Well I guess it's a good sign if manna shook. Last year BB and I were cool at BET's. I guess everyone thought this little girl isn't a threat, now same category!?? It's shaking."
She acknowledged each contestant in the category shedding light that she was the only woman and that her song John Cena was "an international phenomenon".
Poised enough, Maya has been trailblazing with her unique sound and earned her right to be where she is in her professional music career. She was furious with the manner in which the song was deleted without consent, but this song surely isn't the only reason she has been nominated, is it?
Read Also: Working with Sho Madjozi was a blessing, says rapper Jovie Jovv
In response Burn, Boy tweeted: "Own It is NOT my song. If my voice is on it, however, it should have been properly cleared. If the remix wasn't cleared with the label (Atlantic US) it automatically gets flagged. Nothing to do with me personally or any award. Always best to reach out professionally. Congrats on BET's!"
A sleek move by the singer insinuating that the label took it down eluding any jabs thrown at him for a personal rift or moving the goal post to win the award, avoiding being used as a scapegoat for Sho's woes. Uk rapper Stormzy who owns the song has not delivered an official statement. The Twitter subliminals and shade were on fire.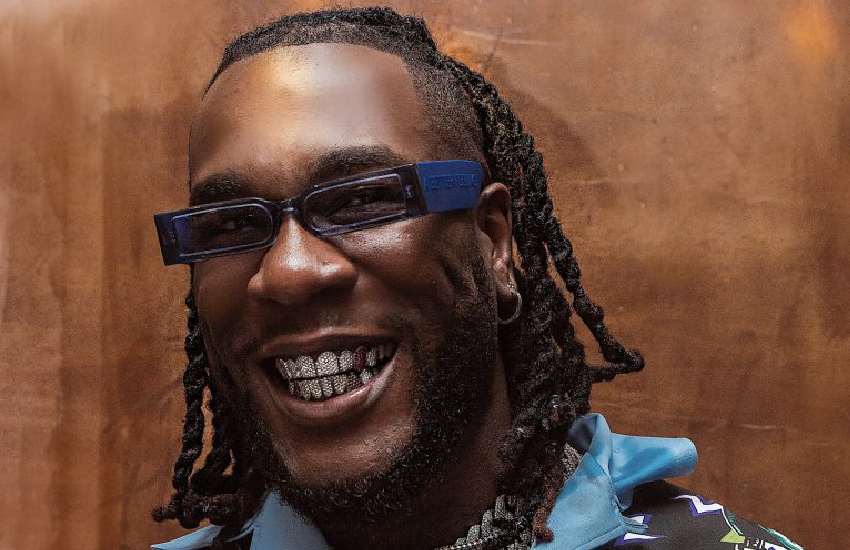 Burna Boy went on to be crowned the Best International Act a few days later.
The two have not spoken on the matter publicly after Burna Boy delivered his acceptance speech decrying black killings and pleading for unity among the black community, but Sho Madjozi has toned down the noise announcing her latest venture, being signed to Epic Records.
The SA vs Nigeria tiff shall forever be memed! And at this rate, it seems like a long mile from being over.
Snubs
However, it's not just South Africa vs Nigeria that had their fair share of Twitter blast from fans during the BET Awards week, many fans took to social media to question the reason why the American R&B singer Lizzo scooped the awards for the Best Female R&B/Pop Artiste and the Best Female Hip-hop in the same year. This brewed as Beyoncé and Jhené Aiko claimed that it was based on the number of votes the fans gave out repeatedly. If you can't beat them, join them. Even with the Covid-19 pandemic, this year's BET Awards has been one of the most significant of all time.