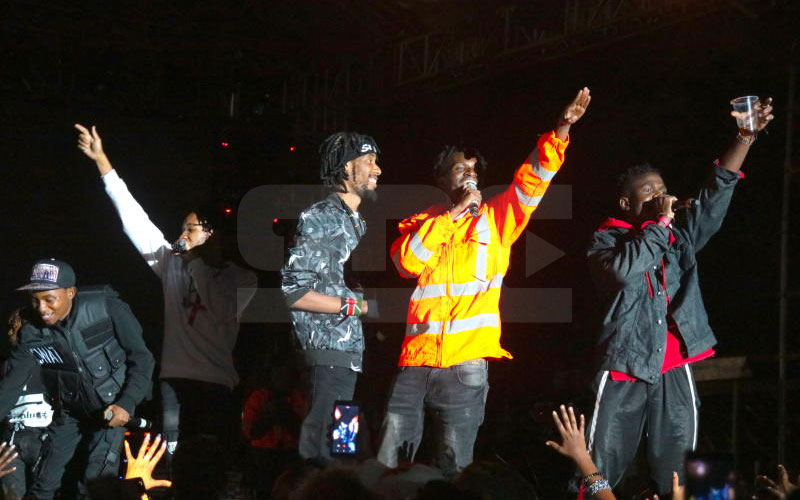 Gengetone mega-group Ethic Entertainment is one of the most popular urban musicians in the 254 and the diaspora. Since dropping one banger after another from late 2018, they have dominated the music industry and carried it on their backs, knocking doors down for their peers.
Their latest project, an album titled Bad Man Bado Odinare featuring eight songs and collaborations with artistes such as Khaligraph Jones and Motif Di Don, was among the most anticipated in Kenya.
However, fans feel let down that the June 13 project was released in a vague fashion that left many of their fans underwhelmed after it was only available for purchase on iTunes and Google Play.
Fans expected a free release, and they weren't afraid to post their grievances online.
READ ALSO: Ethic's SWAT beaten by mob in Umoja
Mr Bakora wrote: "Labda Ezekiel Mutua anunue hii album" while Syoks wondered, "Nitoe 300 juu ya wimbo, heri nikule mtura nayo."
Their latest video, Staga Niki Medi, from the album is available free on YouTube and has a viral Tik Tok challenge already going.
Tanasha Donna, Nandy collabo?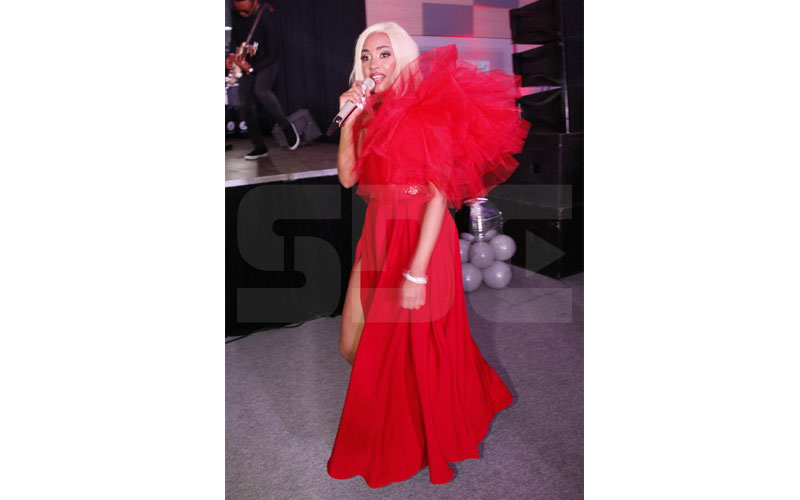 Elsewhere, Kenyan singer Tanasha Donna and Tanzanian songstress Nandy could have a duet in the works. This came to light when Tanasha Donna shared a snippet of Nandy's new song, and the songstress thanked her and hinted that their supposed collaboration should drop next, to which Donna responded in the affirmative.