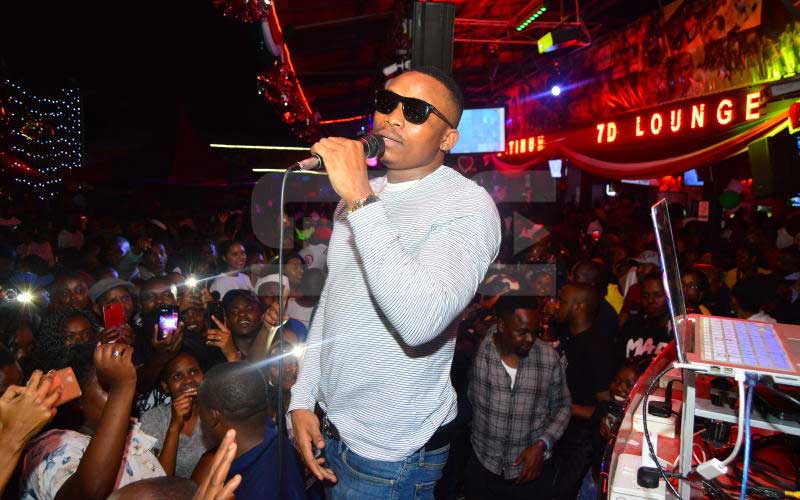 Kenyan star Otile Brown is a huge Meek Mill fan. In an Instagram post, the singer proposed to pay for a Meek Mill concert, after the coronavirus pandemic is managed.
"When this pandemic is over @nrgradioke @[email protected] juma777999 @a1entke @joho_001 y'all bring @meekmill Meek Mill ntalipa. Blessed Sunday," he wrote.
It is unclear if he meant he is willing to be part and parcel of the organising committee, or he'll be part of the party and buy his ticket.
READ ALSO: Social distancing - Nababayet on why she isn't with Otile Brown
Shaq the Youngin commented under the 'Just In Love' singer's post, saying: "Let's set it up @nrgradioke @otilebrown".
This was followed by NRG Kenya's handle backing them up with the comment: "Let's do it."
If words were actions, then Kenyan music fans are in for a treat. Meek Mill is an energetic performer boasting hit songs such as 'All Eyes On Me', 'Amen' and 'I'm A Boss',.
All those Otile Brown mentioned in his Instagram post have a rich entertainment events history and have successfully secured the performances of heavyweights such as Rick Ross, TI, and even Chris Brown.
Ronoh: I made my first million at 19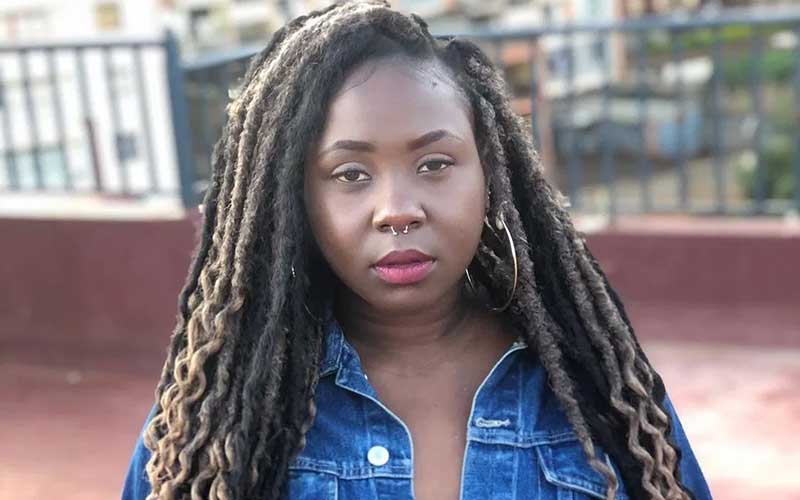 In other news, Kenya's online sensation and radio personality Deborah Chebet Ronoh turned 20 this past week. Stepping into the second floor in style, she decided to give fans and followers a reminder of her chronicles, listing the things she has got off her bucket list.
From having the most successful mid-morning radio show to being among the youngest radio presenters ever in Kenya, and her multiple appearances in magazines and newspapers, she was not playing when it came to listing her achievements.
What caught everyone's attention, even if it wasn't meant to, was her saying: "Earned my first million".
Whether it was for motivation or a subtle flex, we may never know. Still, happy birthday to one of Kenya's most hilarious and brightest personalities. Congratulations and wishing you much more prosperity in your 20s.