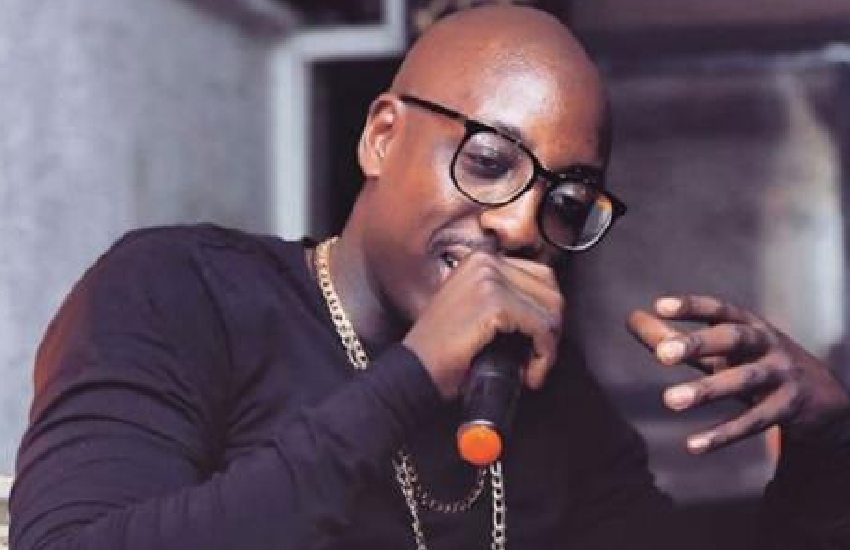 Lead singer of Afro-pop boy band Sauti Sol Bien Aime Baraza, disclosed that the prospect boy band Kaskazini exited from the group's record company Sol Generation.
Concerns were raised after the Sauti Sol's Midnight Train album dropped on June 5th with a notable omission of Kaskazini from it yet the rest of Sol Generation starred on the song Rhumba Japani.
"It's been so difficult. We started with four, and now there are two," he said, referring to the exit of Crystal Asige and Kaskazini. "Right now we have Nviiri and Bensoul. They are the future of Kenyan music. It's just business, and also about meeting our needs and their needs."
The initial album tracklist released before its release featured the promising pop trio of Chris Clave, Israel Onyach, and Eugene Ywaya.
Read Also: Crystal Asige reveals what she's been up to since Sol Generation exit
The track Rhumba Japani has been a fan favourite since the release of Sauti Sol's highly anticipated fifth studio album.
Kaskazini joins singer-songwriter Crystal Asige who was the first to leave through the backdoor, and the public found out just a few months ago.