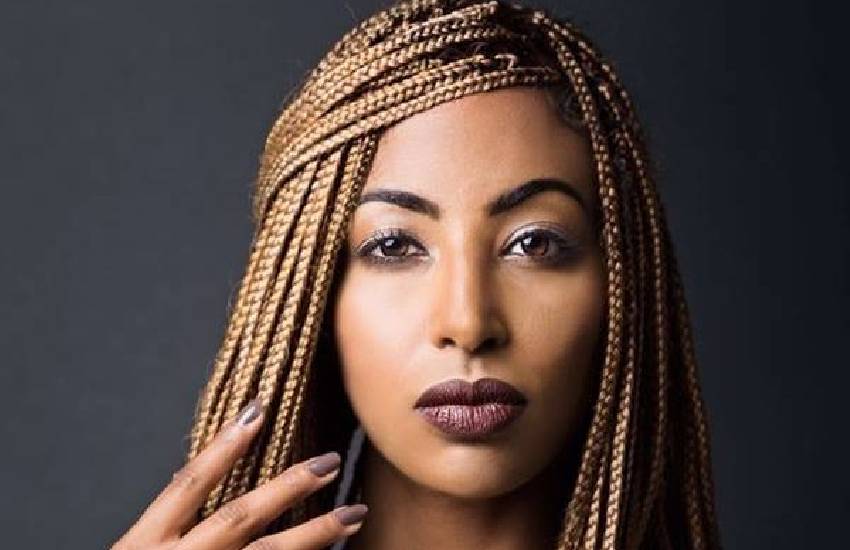 R.I.P the competition is how Roshanara Ebrahim is feeling after exclusively unveiling she has been getting in perfect shape to return to pageant beauty contests.
The 2016 Miss World Kenya mentions that she has been on a healthy break that has only left her rejuvenated to come and take the big crown.
"I'm excited about what happens after we implement the New Normal. I'm thinking of going for the Big One," she said of getting involved in modelling once more.
Read Also: I almost died- dethroned Miss Kenya Roshanara Ebrahim narrates her horrid experience
The diva, who has been involved in advertisement campaigns with multinational companies, strut the New York Fashion Week last year and has been working overseas.
Elsewhere… Vloggers 'Over 25' pull-down video after being caught slipping
Two members, Jules Gaitho and Miss Tiramisu, caught trying to fake temperature checks while promoting coronavirus safety measures in their latest video on YouTube.
In the first few minutes of the popular sit-down video show, 'Discussing Your Period, (esp. in) Relationships plus Kotex Giveaway!", the two hosts screw up as they use a facial massager instead of the supposed infrared thermometer.
This caused outrage among netizens that quickly noticed their foolery instantly, and this forced the 'Over 25' crew to pull down and re-upload the video.