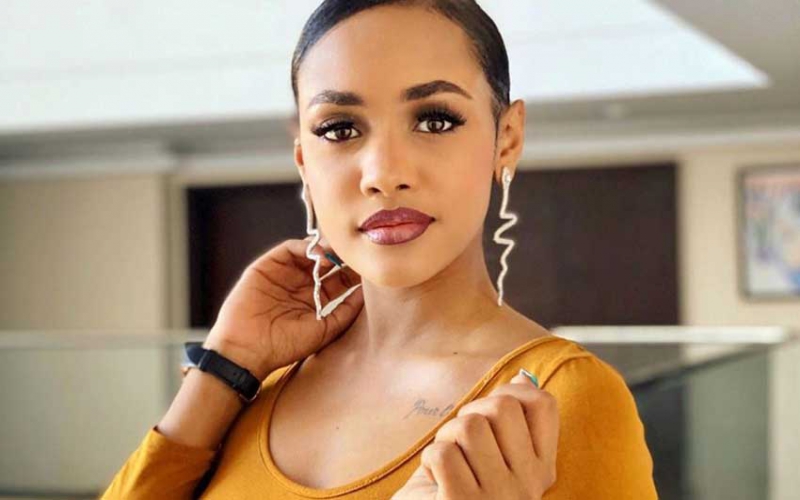 Tanasha, baby mama to Diamond's son Naseeb Junior, has been vocal since her sudden breakup with the Tanzanian star.
On her socials, she has been outspoken about literally anything, including spiritualism, even converting to Islam from Christianity to build a relationship with the Gere hit-maker.
"Me & my family, team & close peeps are quite spiritual. We were discussing how we live in "a conscious era".
Read Also: Why Tanasha Donna left without Prado gift from Diamond – Lokole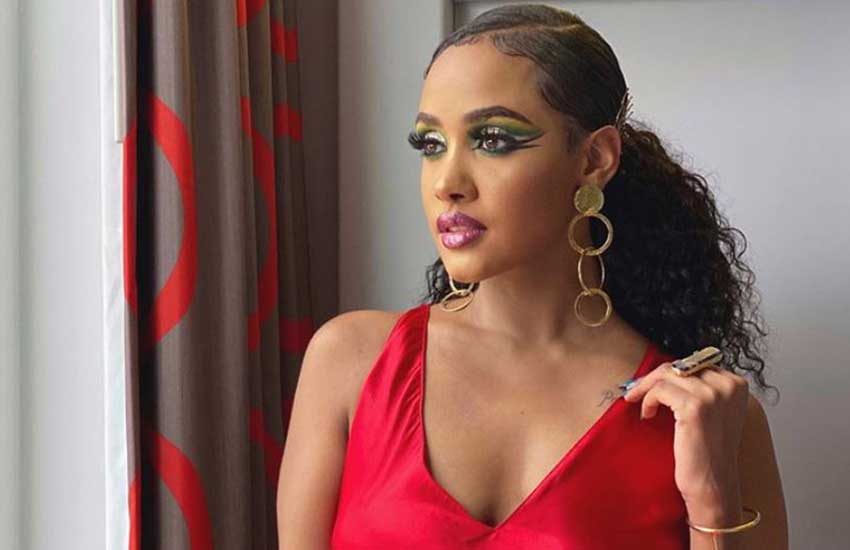 2020 is an eye-opening year whereby people will finally see things for what they are," she posted.
Read Also: Tanasha Donna - A victim or daredevil?
Many are seeing her 'motivational' speeches as the ashes of heartbreak, even as others speculate that she could be lashing out at her co-baby momma Zari Hassan, who trolled her and young women for dating Tanzania's playboy pop star.
"Save this story & watch a lot of things, people, situations get exposed this year. Ever asked yourself why there's 2 eyes in 2020," she posted, again.
Diamond and Hamisa Mobetto rekindling romance?
Truth be told, it has been a minute since Hamisa Mobetto and Diamond Platnumz have been on the same page.
Ever since they parted ways, Hamisa came out and reiterated that she wanted to move on to better things and of course find someone new, and the only thing that is keeping them in touch is their son Dylan.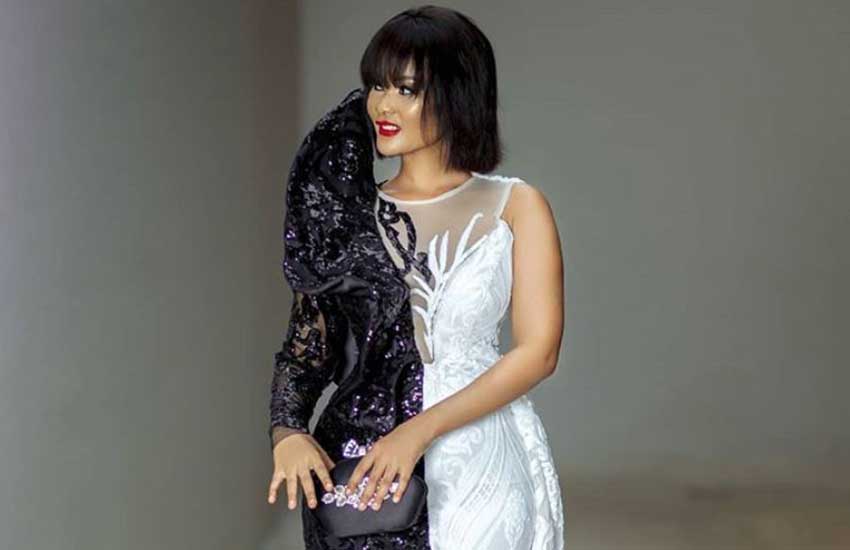 Diamond has never really been on the same page with any of his baby mamas after splitting up. That includes Tanasha Donna.
Read Also: Diamond exes Wema Sepetu and Hamisa Mobetto end beef?
However, after his new song, JeJe, gained traction all around the world, one person who significantly occupied his social media page is his ex, Hamisa Mobetto, looking sexy in a red body con and dancing to the new song.
This was unexpected, unless he is trying to show his other baby mamas that Hamisa is irreplaceable.