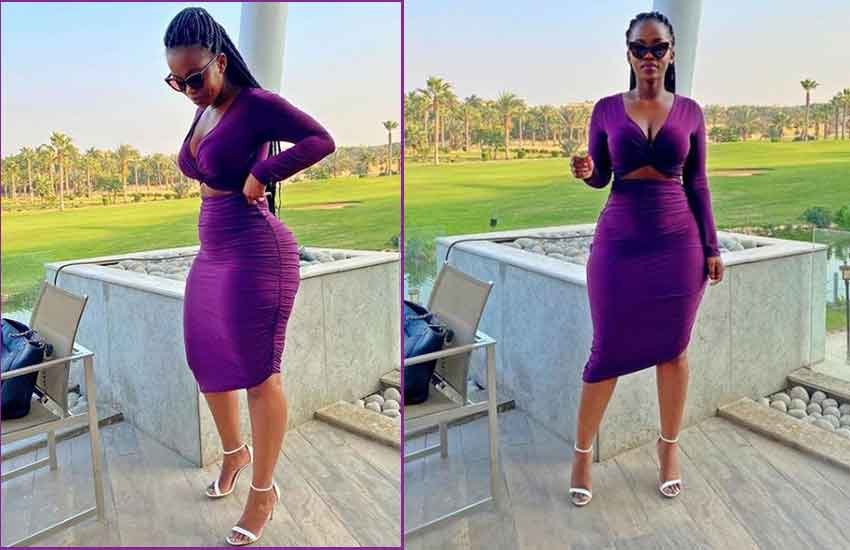 Franke 'Coach Frankie' Kiarie aka Mr Assets, has seeming invested his romance with Kenyan socialite and advocate, Corazon Kwamboka.
The crossfit trainer who split up with baby mama Maureen Waititu, was on the lips of netizens recently after a fling with vlogger Natalie Tewa, but has now seemingly found a much sweeter deal with partner in crime, the legal advisor, Corazon.
The two were spotted this past week next at Freedom Heights Mall, a new complex located across 1824 as the former Just Gym It founder was hawk-eyed by witnesses in the mall's parking lot, hand in hand.
Read Also:How my socialite daughter Corazon Kwamboka broke my family - Dad
Elsewhere…
Kenyans suffer coronavirus cancellation
Wyre, Karun, Atemi and Wambura Mitaru will miss the opportunity to perform in Austin, Texas' annual film, tech and music festival, South by Southwest (SXSW), after the event organizers cancelled the event following the corona-virus scare.
The pandemic is affecting the global economy and even showbiz will have to feel the ramifications now.
Read Also: Prominent personalities who've tested positive to coronavirus
The Kenyan acts were set to light up the stage but will have to leave without the golden chance to perform for the buzzing crowd of Texas State and keep it moving.
"We are devastated to share this news with you. "The show must go on" is in our DNA, and this is the first time in 34 years that the March event will not take place," a statement from the show's website read.