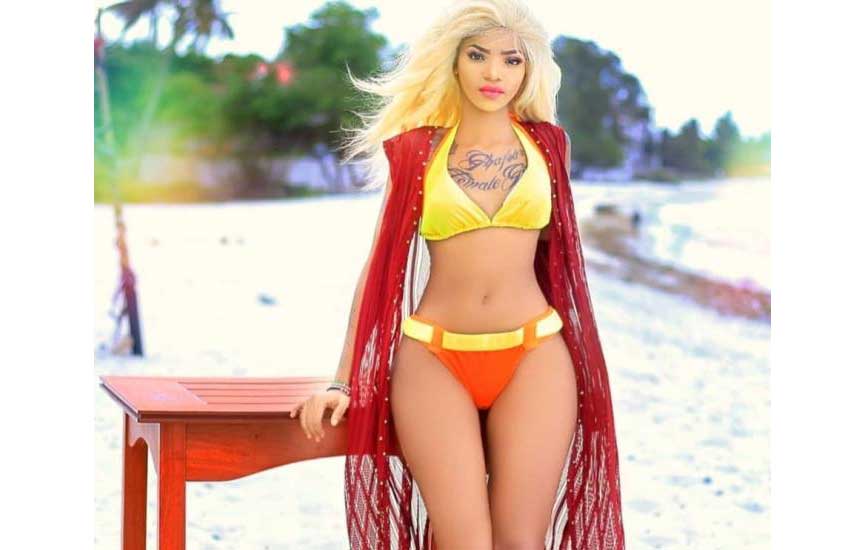 Kidoli, as Meg C is now known, is set to drop a new jam, Infinity, next week, which is also the name of an album she recorded in Tanzania.
At the same time, the singer has signed controversial Tanzanian rapper Barbie Mia, who is known more for her crazy attire and tattoos.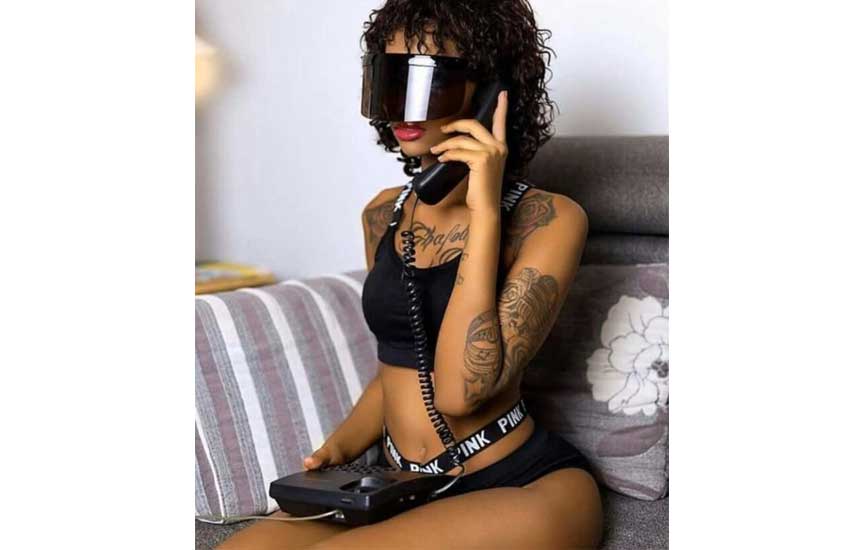 "I have finished recording my album in Tanzania. It has eight songs with three that are collaborations with bongo stars including Country Boy, in Infinity," said Kidoli, who has been away in Qatar. Two songs were recorded at Harmonize's studio.
READ ALSO: Singer Meg C: Vera Sidika was an usher
"I've also signed Barbie as my artiste. She is crazy and will take East Africa by storm."
Do you smell what Octopizzo's cooking?
Rapper Octopizzo is without a doubt in the kitchen cooking something.
READ ALSO: Octopizzo: I did 'Wakiritho' to lift Sailors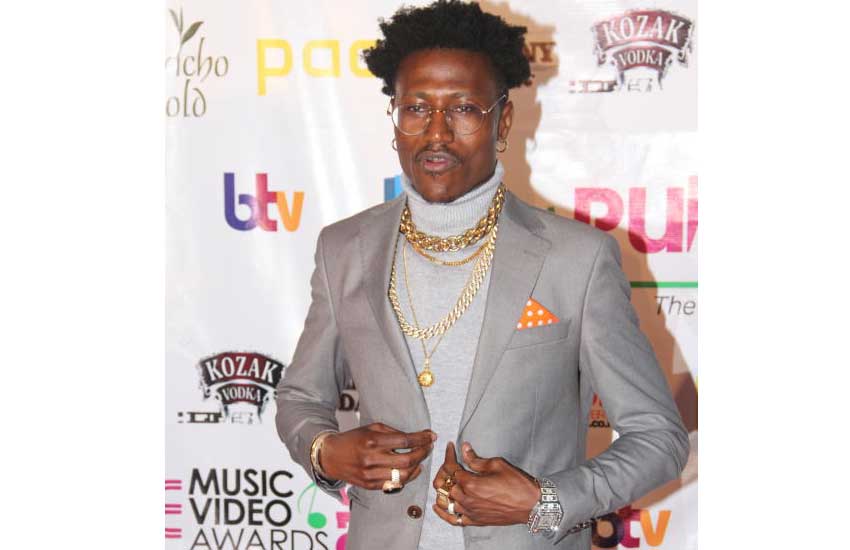 The Kamikaze hit maker announced the countdown to his fifth untitled studio album had just started. He also revealed the project is to be expected in April 2020, without sharing the specific date of release.
The Kibera-born rapper so far has released the albums Chocolate City, L.D.P.C, Refugeenius and Next Year.