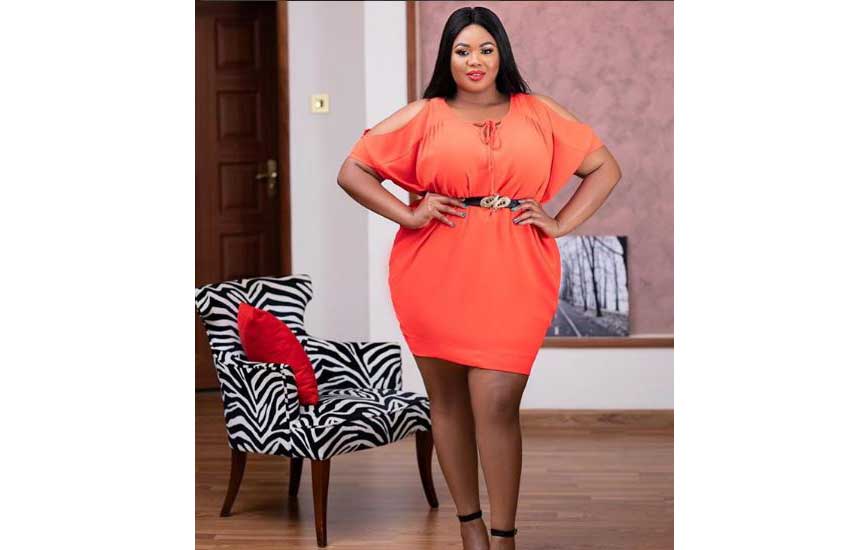 Neomi Ng'ang'a, together with veteran film personalities Raymond Ofula and Peter Kamau, are set to star as celebrity judges for hundreds of aspiring and established thespians and actors who have expressed interest in being the 'Next Superstar'.
The three have been entrusted with the tough task of screening, inspiring and shaping the young actors to play strategic roles at the highest levels of film production.
Participants will recruit their own teams and compete with each other during the show, which is the first acting reality show in Kenya produced by payTV company StarTimes Kenya.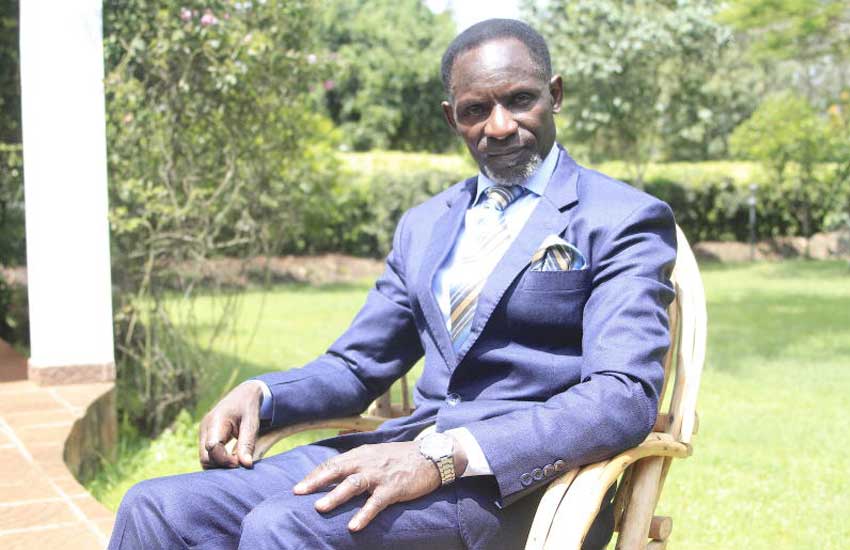 The show provides a platform to discover ordinary people with talent, and to help them realise their dreams as professional actors, while contributing to their careers and self-belief by giving them the opportunity to shine.
READ ALSO: Being a celeb can be a burden, reveals actress Neomi Ng'ang'a
Contestants who emerge among the top three will participate in the making of a Kenyan film set to be released across several local cinema halls.
RELATED ARTICLES