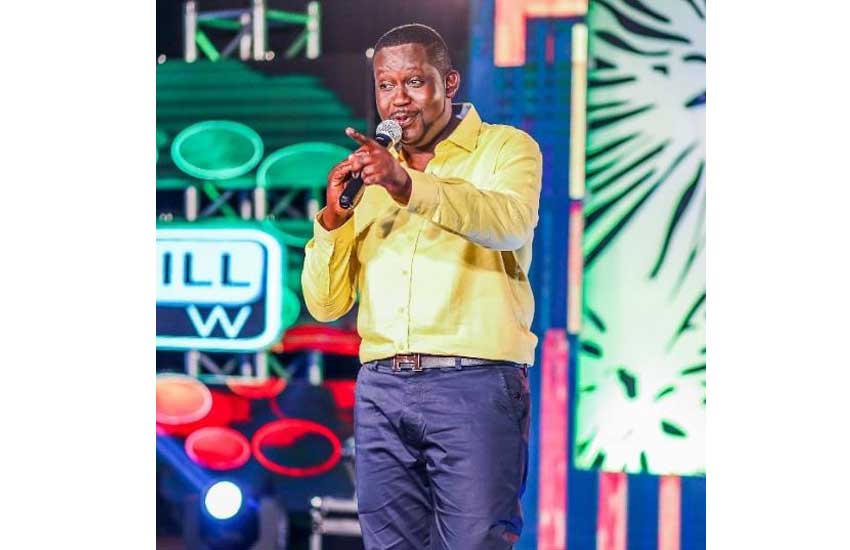 Churchill got another feather in his cap after he garnered more than one million subscribers on YouTube.
Building and maintaining a successful YouTube channel requires a lot of patience, consistency and effort, and the popular TV comedian has managed to grow his YouTube following to 1.2 million.
READ ALSO: Churchill: Poverty and life struggles taught me how to mould raw talent to be compact
Churchill started out in the days of slapstick comedy with Heartstrings, was an upstart on the TV show Redykyulass and ended up acting and later grooming other comics.
His breakthrough moment came with the Churchill Show that debuted on TV more than a decade ago.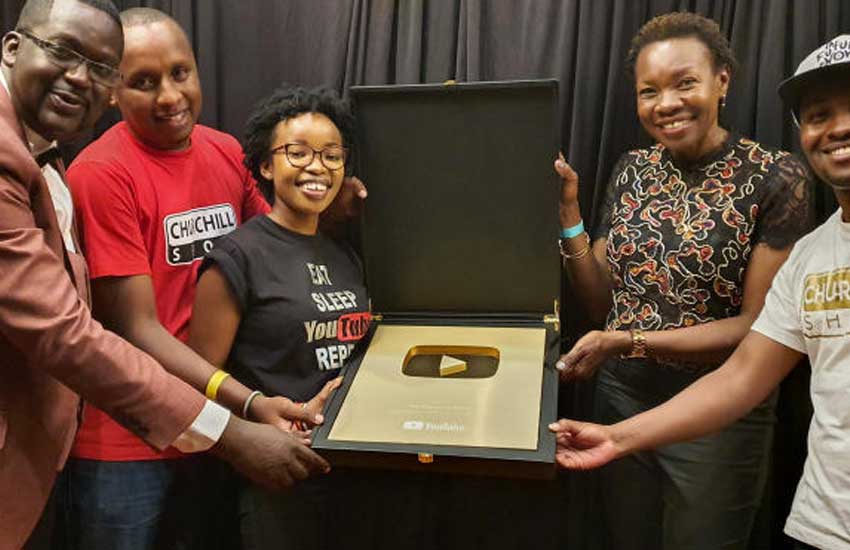 To mark his latest achievement, Churchill received YouTube's Gold Play Button, an award for YouTube channels that hit the one million subscriber-mark and a testament to the hard work and dedication that a creator has shown in developing their channel to this level.
READ ALSO: Why every Kamba politician is wooing Churchill
YouTube Creator Awards, commonly known as YouTube Play Buttons, serve to recognise the video-sharing platform's most popular channels. These awards are based on a channel's subscriber count but are offered at the sole discretion of YouTube.