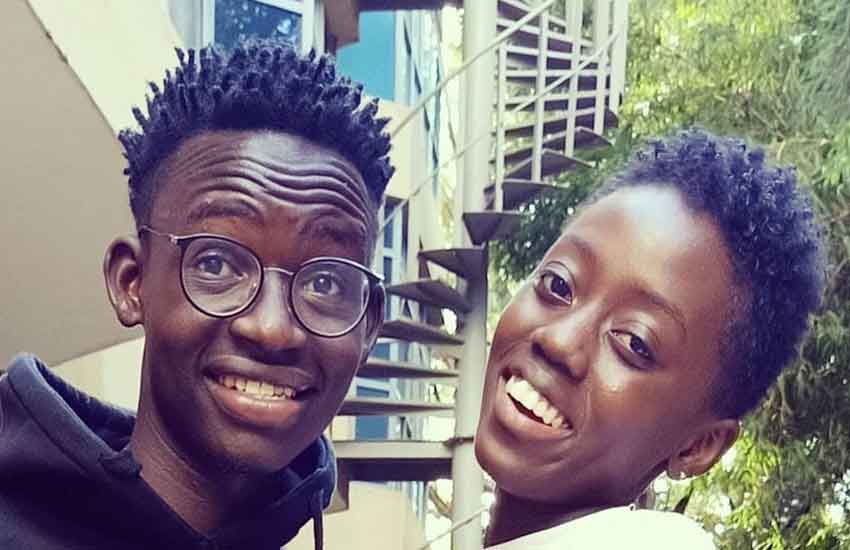 Even after spending MCA Tricky's birthday together popping champagne around close friends last Friday, bosom buddies MCA Tricky and Rue Baby have denied rumours that they are in love.
The two were hip-to-hip as MCA Tricky cut his birthday cake during his birthday party held at the Standard Group offices.
Now, Rue Baby tells Pulse they are just good friends and as it occurs, MCA Tricky might not even be her type of man as she loves them "tall, dark and handsome".
"I have a girlfriend. She is Kenyan and not in the limelight. I have never even crushed for Rue Baby since we met. She is only a colleague in the industry. I respect that Rue is a very social and easy girl to work with, but I have never fallen for her," MCA Tricky told Pulse.
Read Also:Akothee's daughter turns down Maldives holiday gift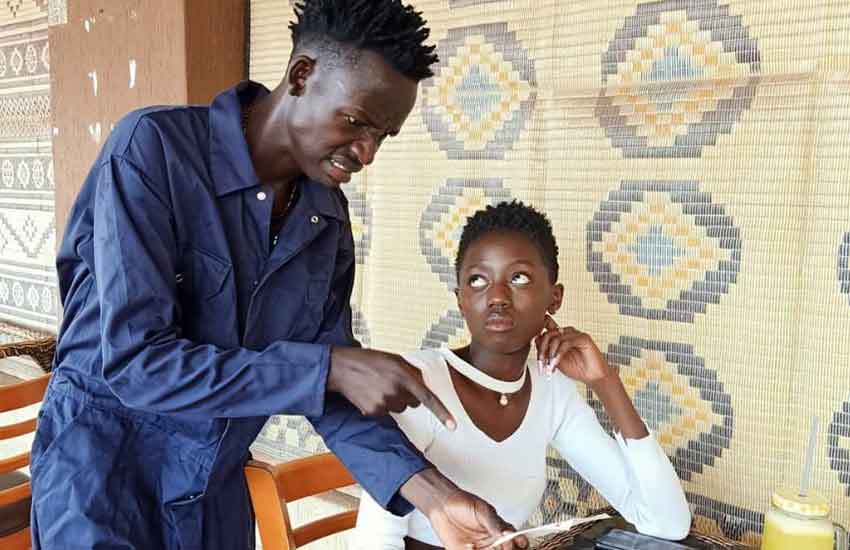 Joy for Maribe's Jowie, in time for Valentines
Joseph Irungu alias Jowie, Jacque Maribe's fiancé who was accused of the murder of businesswoman Monica Kimani, was finally granted bail after spending more than a year in police custody.
Jowie was yesterday released on Sh2 million cash bail or Sh3 million bond.
Sitting at the Milimani Law Courts, the magistrate gave the conditions, noting that the prosecution had failed to provide sufficient reasons why Jowie should remain in remand.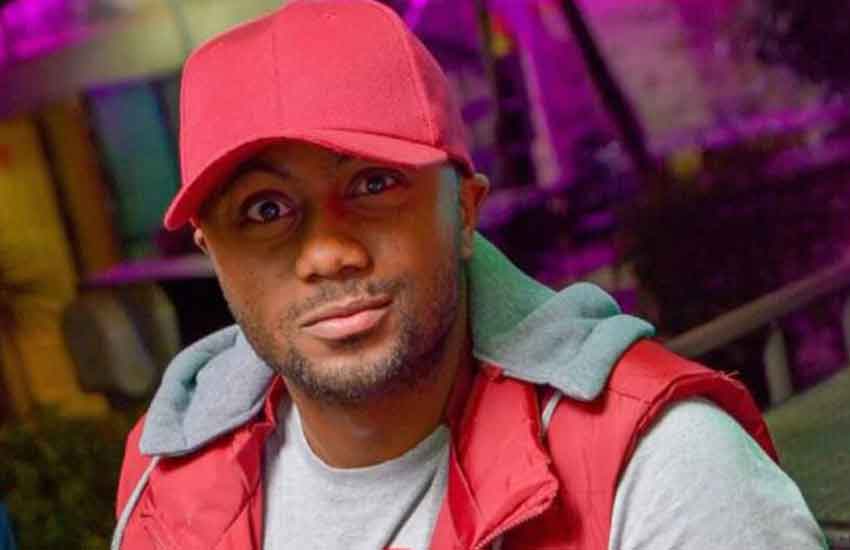 Part of the conditions included an order not to discuss the case on social media or anywhere. He was also asked to report to the chief every end month.
Read Also:Fundraiser for Joseph 'Jowie' Irungu's Sh2 million bail launched
Immediately after the ruling, Jowie's friends took to social media unveiling a campaign to raise money for the cash bail.
In June 2018, Jowie and Maribe had set social media ablaze when he went down on one knee during a surprise dinner he had set up for her and her close circle of friends. She said 'Yes'.