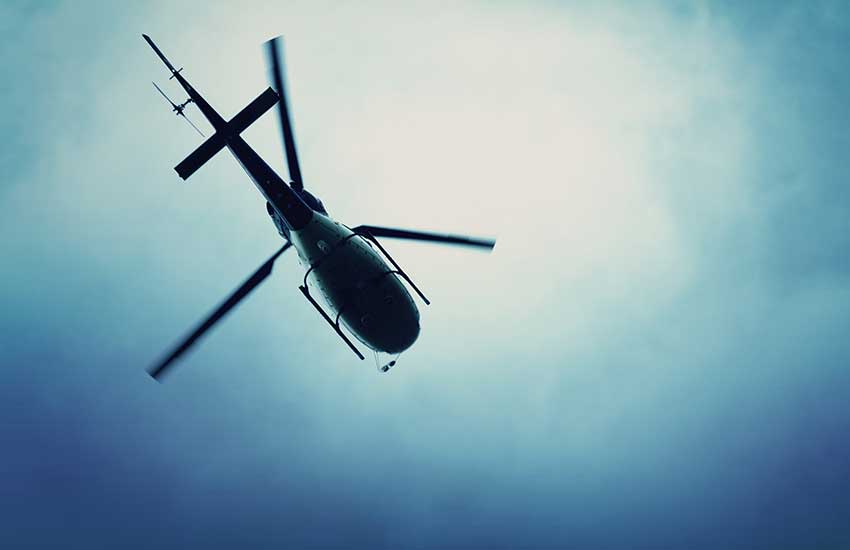 A popular Nairobi-based socialite was chopper-dropped at a private beach hotel for a romp with a top politician.
The girl, who has been in the 'business' for some time now and who is known for her extravagant lifestyle and luxury overseas holidays, spent approximately two hours in a private hotel room with the politician before the chopper picked her again and flew her away.
The politician who had attended a BBI rally left hours later with his friends to an exotic hotel around the same Nyali area of Mombasa.   
Read Also: Randy politician embarrassed for failing to 'rise to occasion'   
I aborted twice, Wema Sepetu confesses
Former Diamond Platnumz's flame and leading Tanzanian model Wema Sepetu has revealed that she terminated two pregnancies and got a "curse" that might make her not get children.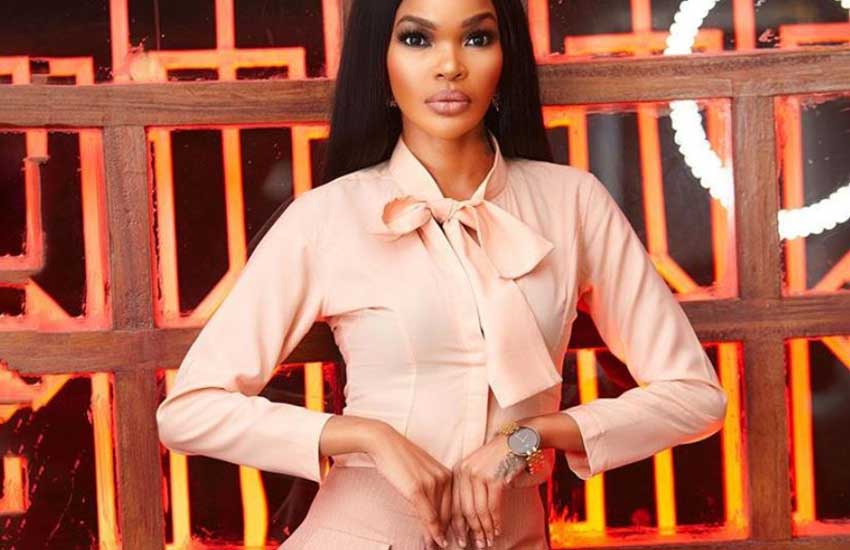 She got pregnant with her fellow actor, and then-lover, the late Steven Kanumba.
"I feel like Kanumba cursed me. This is because he really wanted to see me. He would call every day two weeks before his death. We were to meet but we were super busy (so) we could not. He called for like four times, but we could not meet. We finally met at Bilcanas," Wema said during an interview that has been uploaded on her mobile application - Wema APP.
Read Also: Steven Kanumba's mother faints at his grave on actor's death anniversary
For long, there has been speculation that beauty has had a number of terminated pregnancies. That, the gossip goes, being the reason she has had problems getting children.
"He told me I owe him. He told me I will not get babies with anyone else because he was the father of my babies. He told me I owe him, two babies. This is because I had terminated two of his pregnancies. Every time we used to meet he would remind me that I owe him. I saw him on Wednesday and I heard he was dead on Thursday," she confessed.