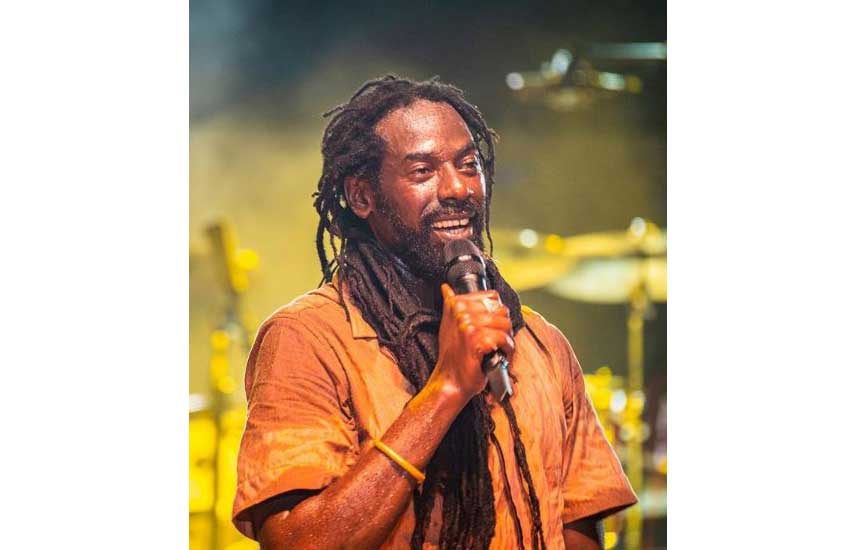 After elation of the smoothly-organised UB40 show, many reggae fans woke up yesterday to the unexpected news that Jamaican megastar, Buju Banton, had cancelled his show.
In a brief statement from the organisers, they expressed that due to "circumstances beyond our control" they were "disheartened" to inform the fans that the show had been postponed.
READ ALSO: Reggae star Buju Banton freed from prison, lands in Jamaica
There was speculation that the current mood in the country and the proximity of the show's location to the national goings-on made it untenable for the show to be held.
"It is with great regret to inform you that Buju Banton will not be performing in Nairobi Kenya on Saturday, February 8, 2020," the terse statement read.