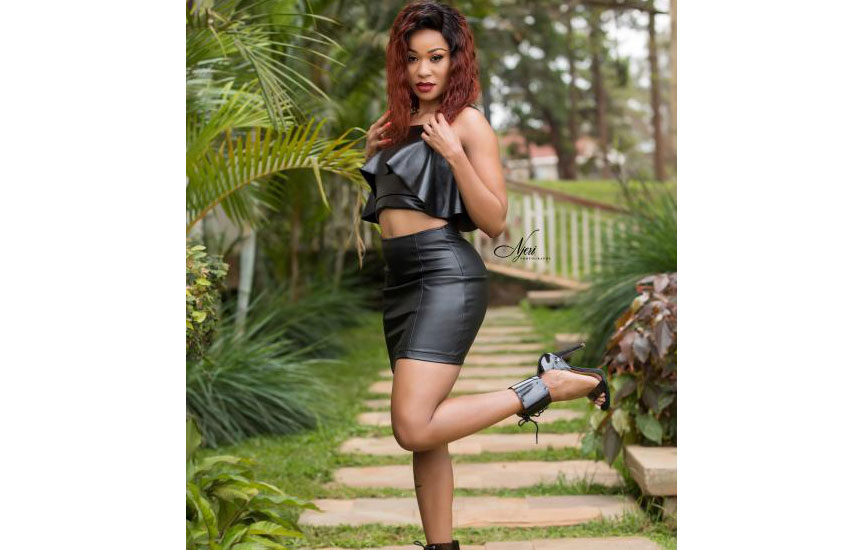 Petite female rapper Noti Flow says she is not getting distracted by sideshows after he ex-boyfriend slammed her alluding that she was the 'evil one' in their relationship.
"I am busy promoting my double releases and that is my full focus right now, not side shows. I am just doing my thing, you know, pushing my game," she told Pulse.
READ ALSO: Why I dumped my ex after a threesome- Noti Flow
"Those are by-gones. I really don't want to dwell on that past relationship. No. I want to feed my fans with content," she added.
Oga Obinna eats humble pie
In other stories, on Wednesday comedian and radio presenter posted a photo of a pregnant woman with dwarfism on Instagram, captioned "Boychild has no limits chisos…who did this???"  and Kenyans were not impressed by his actions.
After irking his followers Obinna tried to placate the situation with a meme "These jokes don't need Makasiriko. Feelings receipts below…" the caption read in part.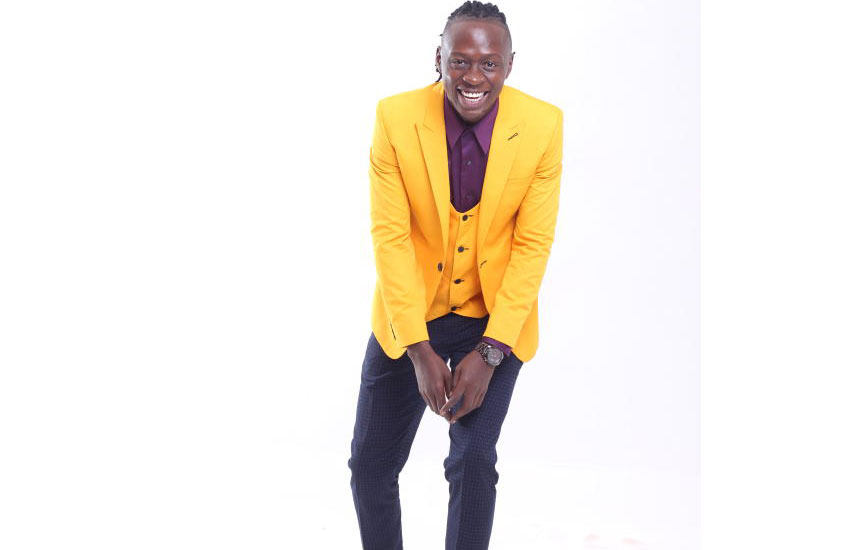 In the same post he promoted his new song telling his fans to click on a link in his bio. "…before you go back to stalking other celebs and being moral cops. Waaaaaampoto!!!". 
READ ALSO: Comedian Oga Obinna surprises sweetheart with brand new car
The tide must have been too much because two hours later he put up another post of food telling guys to tune into his show and take the 'anger' on air.
Obinna would later eat humble pie and delete the three posts. We reached out for comment on whether the woman in question was aware that her image was being used, whether he pulled down the posts because they were insensitive or was it all just an effort to plug his latest song, but he neither picked our calls nor responded to our text messages.