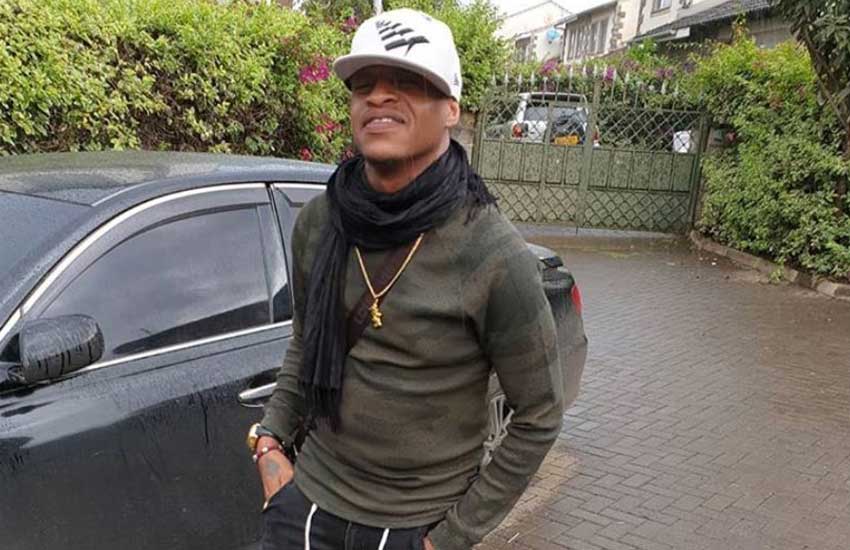 Veteran rapper CMB Prezzo turned 40 in style as he hosted friends and fans in a glitzy bash held at Memphis Bar and Lounge, Nairobi on Thursday. The party was attended by the whos-who in the showbiz industry as well as the big boys in the corporate world.
Prezzo, the self-styled King of Bling, entertained guests as drinks flowed freely and thanked them for the support they have given him in the last 20 years he has been in showbiz.
"I thank everyone who has made Prezzo the showbiz icon he is today. My fans have been faithful in supporting me both in the good and the bad times. I don't take that for granted. I have had a good showbiz career that has now cut through the generations," Prezzo said.
Read Also: Why I want to serve the people of Kibra – CMB Prezzo speaks
"Sometimes, all you need is an assurance from your family that you can make it, that you can make mistakes and be forgiven, that you can always move on, no matter how hard the trials may be. My mum is my big inspiration and as I turn 40, I owe her big time," the former Big Brother Africa finalist added.
At the party, the VIP section of the club was full to capacity with celebrities getting moments to exchange notes over choice drinks. At some point, there was no more space left to accommodate the guests and even big ballers like Kevin Obia had to wait for a moment before they could be ushered to their seats. Producer Magix Enga was forced to leave as soon as he arrived as he could not get a seat.
Read Also: Rapper Prezzo denies being drugged, raped by three women
Among those present were Nonini, Madtraxx, Nazizi, Timmy T-Dat, Shaffie Weru and others from back in the day.
"It's not over yet. This year, there will be many surprises coming from the CMB Prezzo stable," he added.