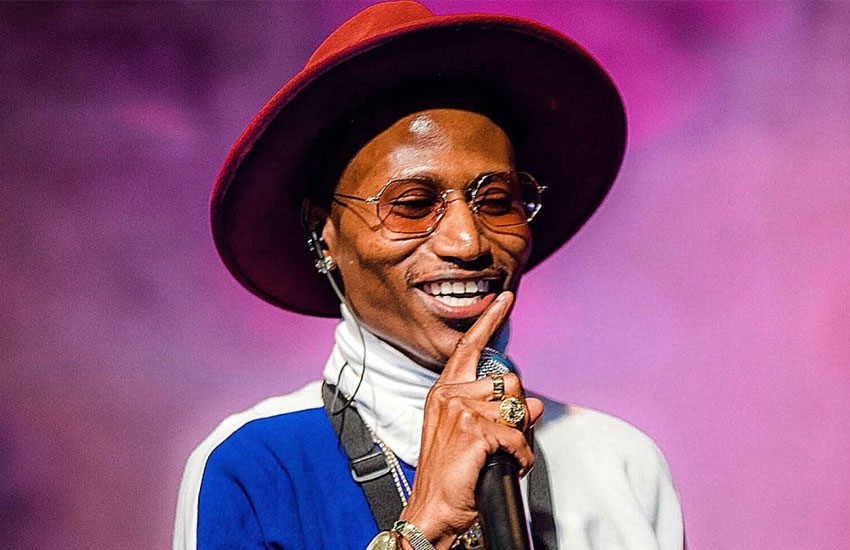 Hip-hop head Octopizzo is not in a hurry to record collaborations with artistes, no matter how big or small.
For him, the collabos must be well-calculated and aimed at meeting a particular purpose.
"I am very particular about collabos. When I recorded Wakiritho with Sailors, I wanted to boost the young group and show them that they can crossover. They presented like 30 choruses and we had to patiently lock time in studio and decide which way the song would go. I was doing the song purely to lift the group up and that is why they can perform it everywhere without me asking for any kind of benefit," Octopizzo told Pulse.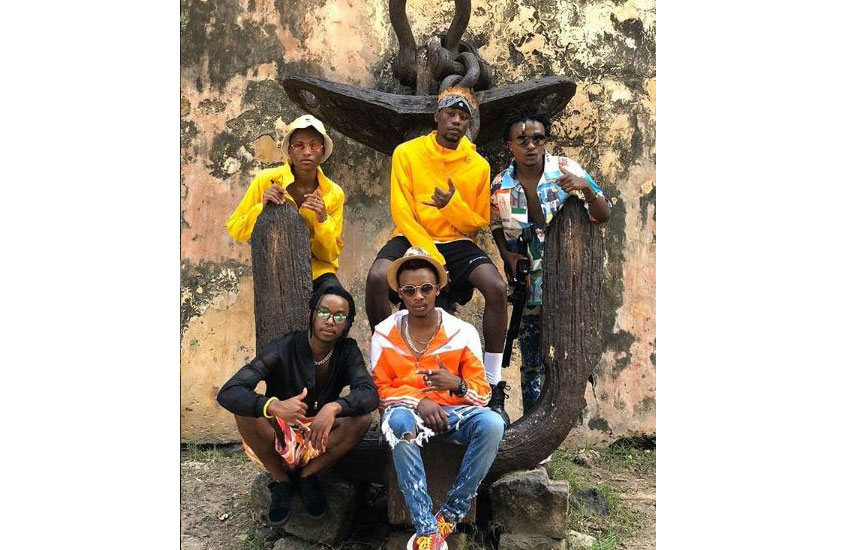 "There are a lot of people out there taking advantage of these young artistes. I know of managers who are not even helping these kids get gigs but when the kids do get the gigs, the managers are there asking for their cut. That is just wrong. Artistes are doing the same; taking advantage of the younger artistes to get their name back into showbiz," he added.
READ ALSO: Rapper Octopizzo splashes Sh1 million on designer suit
"There is a lot of struggle in this industry especially for people who don't have a business mind. You have to be calculated. I stepped back last year to see how things are going and to map things up. You should watch me this year. It's about time," he said.