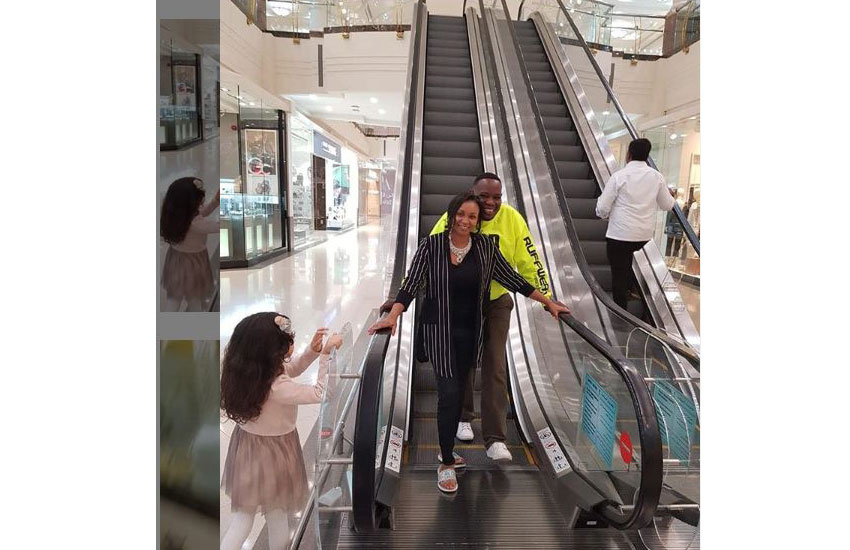 Remember Krystal, Rufftone's wife, was actually an artiste before the two tied the knot? Well, she is now making a comeback.
The two have been in Dubai where Krystal is recording the video to her new song.
READ MORE: #MCM: Smith Mwatia aka Rufftone- His untold story in the gospel music industry
The comeback video is being shot this week at the 7-star Burj Al Arab hotel after the two attended a praise night hosted by Pastor Dill Kumar at Alnoor Centre.
"Picha tu (pictures only)," Rufftone exclaimed as he posted photos of the two having a good time in Dubai.
READ MORE: Rufftone's colorful wedding to Krystal?
"This is all about Krystal's comeback. After such a long time, she is relaunching her music career and we are here to shoot her comeback project," Rufftone told Pulse in a phone interview.