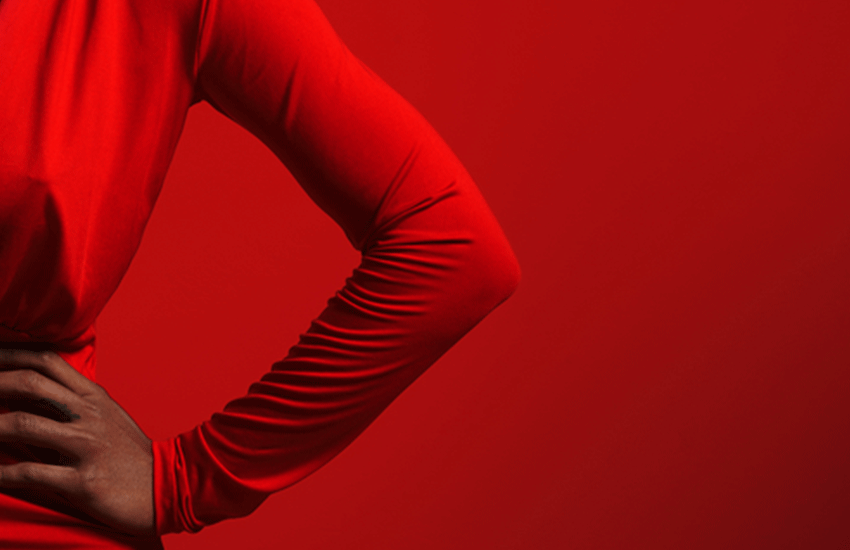 A popular video vixen has confessed to Pulse on condition of anonymity that a politician offered Sh100,000 to sleep with her.
The beauty, who is big on social media and also a commercial model, told Pulse that the politician from Central Kenya has been infatuated with her as he made endless booty calls since he got her contacts on social media.
READ MORE: Exposed: Inside the exploitative world of Kenyan video vixens
He even got her a ticket to Mombasa where he had travelled for a weekend saying he would offer her Sh100,000 for the little pleasure.
READ MORE: We are not prostitutes- Video vixen Charity Moraa sets record straight?
Now, she wants to expose him since she thinks he could turn against her because she rejected the offer.