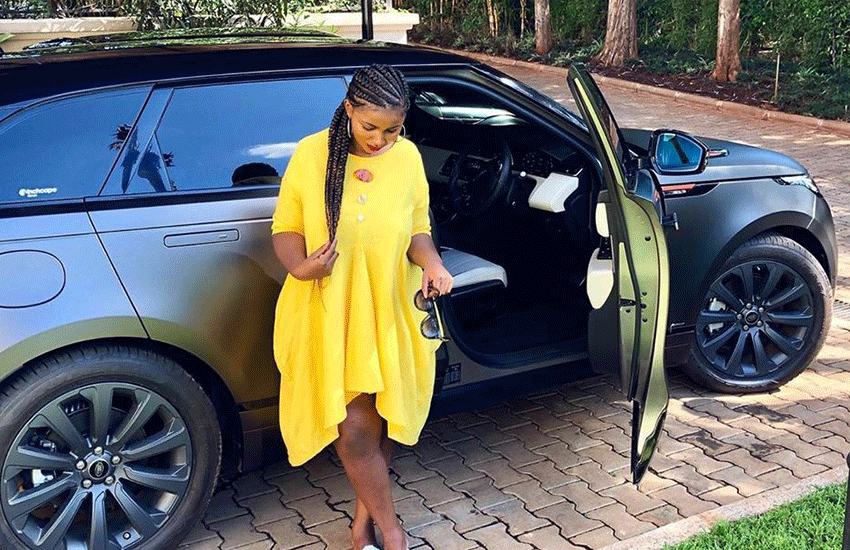 After going off social media for some while, Anerlisa Muigai popped up on Instagram this week, posing happily in a beautiful green dress as she waved to her followers.
However, she had a little worry on weight matters – again!
"Good morning. Clearly my break got me gaining weight. How have you guys been?" she posted.
Most of her fans were positive about her new look, the first appearance since she announced that she had settled down with her Tanzanian fiancé Ben Pol.
And still, the Keroche heiress seemed to have a lot to catch on, something she admitted.
"Yesterday on my comment section, I saw a lot of 'twa twa'. Clearly I have a lot of catching up to do…," she commented in reference to the joke that has set the Internet ablaze all week.