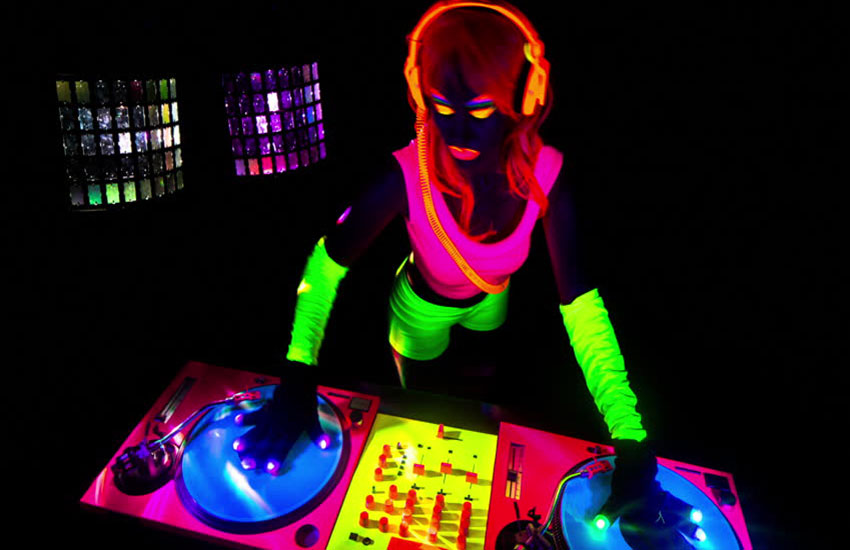 A hot female DJ is in a deep dilemma because of a politician whom she has been telling off for almost a half a year, a period during which he has persistently begged for sexual favours from her.
Some time this week, the politician sent his personal assistant to deliver a 'small parcel' to her, only for her to find it was Sh200,000 cash, with a small note on it labelled 'Lunch'.
"I was so disturbed and I had to reject the money. He had told the PA to ask me to meet him at one of the city's five-star hotels later in the evening, and I knew where he was hoping this would go as he has been asking for sexual favours," the shejay, who sought anonymity, told Pulse.
"He called me later and told me to stop behaving like a high school girl before he hang up. I have since blocked his calls," she added. 
Activist shoots romantic video in Austria
Human rights activist and hip-hop head Hustlajay Maumau has released a new jam, a rap love song shot in Gail Valley, Austria.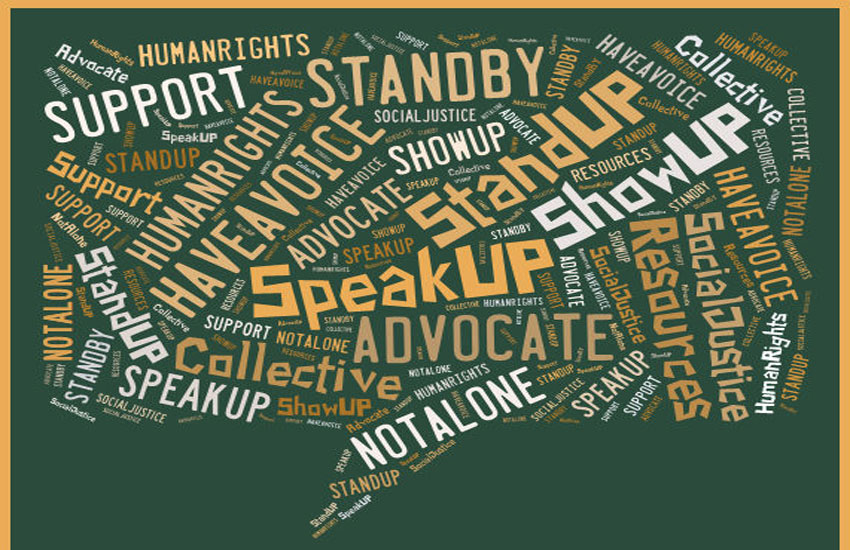 Hustlajay, who has been quiet for some time now, released the song, Gangsta Loving, featuring Anna Maria, a 20-year old Austrian singer and student from Carinthia.
"People think rappers are all about hardcore stuff, but we fall in love too and are capable of loving," said the rapper.
The song was recorded by his long-time friend Johnny Vigeti and Kenring, and shot by Luca Emanuele.