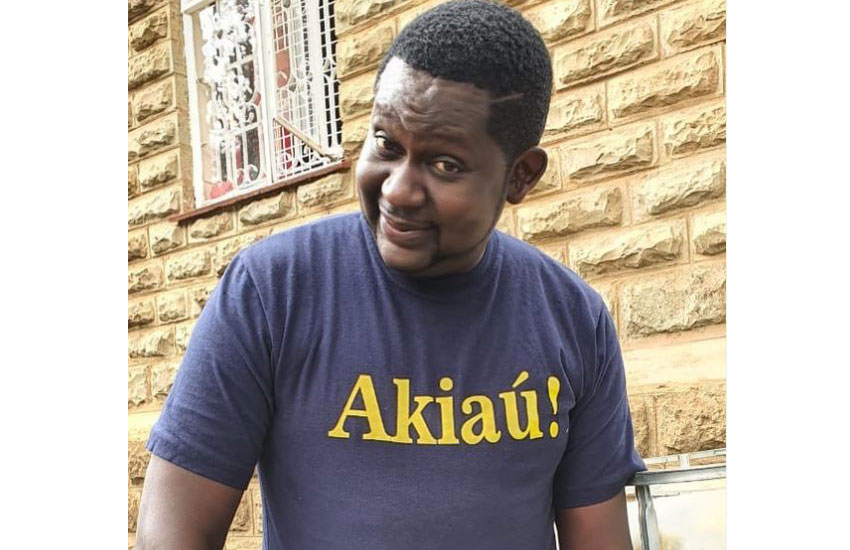 The day is finally here!
After weeks of anticipation, the much-hyped Churchill Live homecoming show will be taking place at the Machakos Kenyatta National Stadium tonight.
It is the hot ticket in town, a mega show that will see the celebrated comedian stage the show at his Machakos hometown for the first time as he marks his recent recognition from Google for hitting one million subscribers on YouTube.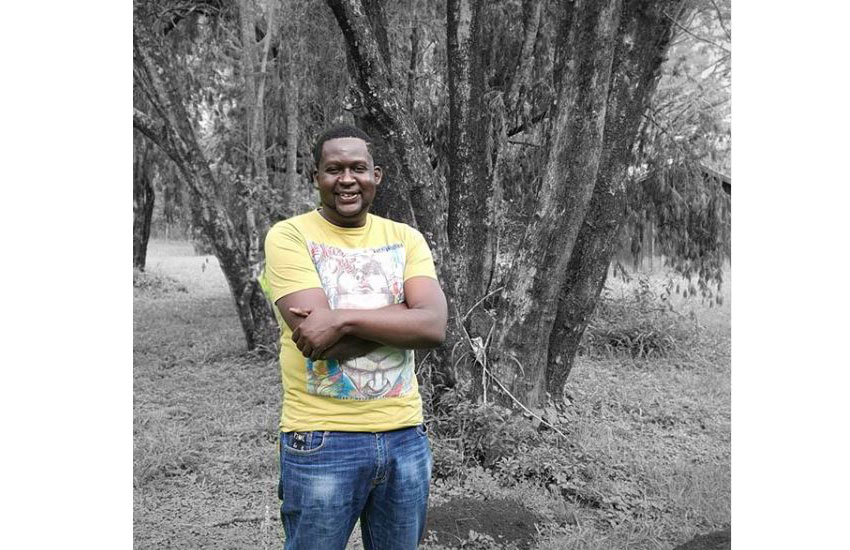 "Machakos has a special place in my heart and that is why this show means a lot to me. It will be my treat to my Kamba people. A multitude of stars are set to perform. There will be many surprises on this night," Churchill told Pulse.
According to sources, a number of top politicians from the Ukambani region are looking forward to attending the concert, with some hoping for a chance to speak to the crowds to hype their political milestones, while others are simply buying VVIP tables to show their solidarity with the people as Churchill brings the show home.
The edition has been christened Novaa, loosely translated to mean, 'just here'.