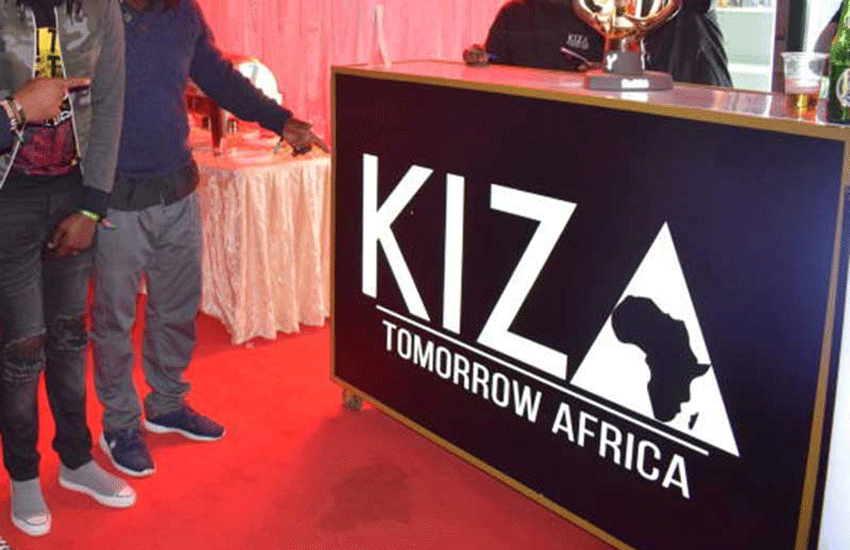 Arguably the best entertainment night joints in Nairobi, Kiza and B-Club have yet again found themselves on the wrong side of the law after the court ordered that their operating permits be revoked.
This week, the Environment and Land Court ordered the Nairobi County Government and Environment Management Authority (Nema) to revoke permits issued to the two premises as well as those given to Space Lounge and Explorers Tavern following noise pollution complaints and other grievances from residents.  
The court, however, declined to order the permanent closure of the entertainment spots, saying they were duly licensed by Nema and City Hall.
In her Monday ruling, Justice Loise Komingai gave the orders stating: "The clubs were in contravention of the EMCA (Noise and excessive vibration pollution) control regulations 2009."
"A mandatory injunction is hereby issued against the 5th, 6th and 8th respondents compelling them to issue and enforce closure notices against the 1st, 2nd, 3rd and 4th respondents for being in contravention of EMCA (Noise and excessive vibration pollution) Control Regulation 2009," Justice Loice Komingai said.
Kilimani residents, through their lobby group, have been pushing for the closure of Kiza and B-Club, as well as Space Lounge over the last two years citing noise pollution through playing of loud music at night and hosting of rowdy revellers whom they said pose a security threat.