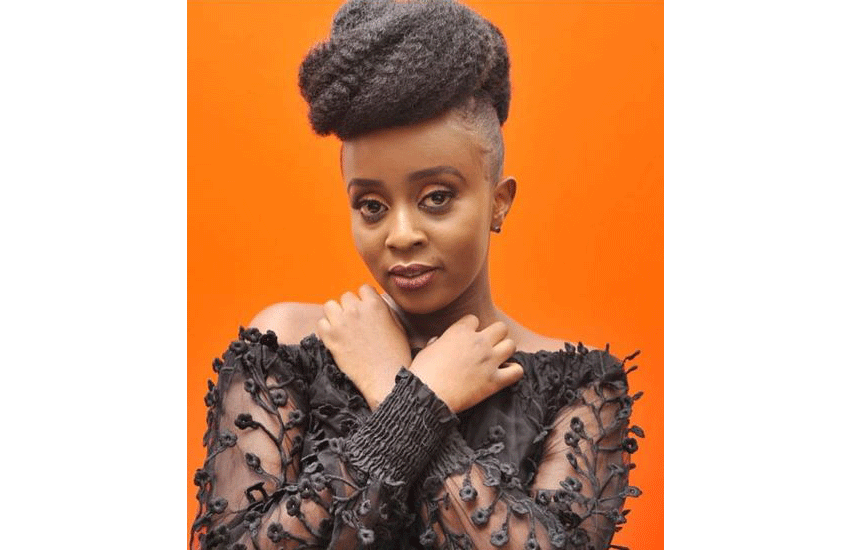 Nadia Mukami has lately put on some weight, if you have been following her career. And she is doing so for a reason.
She is putting on weight in the right places as an investment for her and her future boo.
Confessing that she has gained about six kilos in the last four months, the Ikamate Hiyo and Radio Love hit maker says this is the first time she has weighed more than 50 kilogrammes.
"I am currently weighing 55 kilogrammes and I can tell you that I have never hit 50 kilogrammes until some 4 months ago. I have always been between 46 and 49 kind of babe…"
"Anyway, I don't want to add or lose. I just wanna stay healthy and fit, of course have firm thighs and bum for me and my future J Cole," she said.