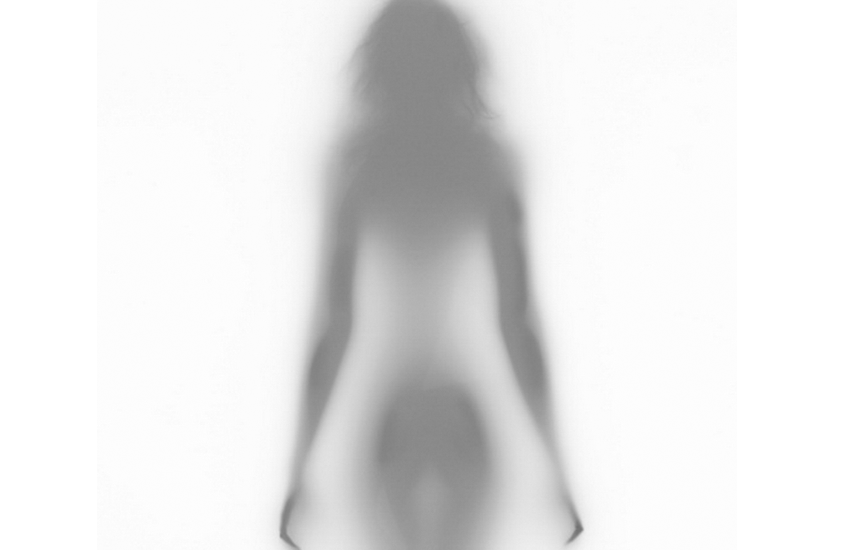 There is nothing wrong with having little sensual moments in private. Whatever stirs your mojo!
But what if some of this private fantasy – or do we just call it fetish – leaks to the public? A veteran musician who recently recorded a hit collabo with one of the freshmen groups – is a troubled man after his phone was stolen in a Mombasa Road club last weekend.
It is not the many contacts that worry him, but the nude photos of the women he had saved in his phone. He has sent a plea to anyone who has the phone to surrender it back to the club for double the price.
In other stories.
A popular female DJ is seeking quick fame and fortune by warming the beds of club owners and event organisers. She might not be the best femcee in town but through her curvaceous investment and sexual lure, she is minting the shilling, more than other female DJs are doing.
It is no wonder then that there is a little murmur on how she is suddenly becoming a hot cookie. From Nairobi to Nanyuki, Kisumu to Mombasa, she is spinning more than records on her way to club owners' heart in exchange for well-paying gigs. The decks queen ditched her boyfriend not so long ago.