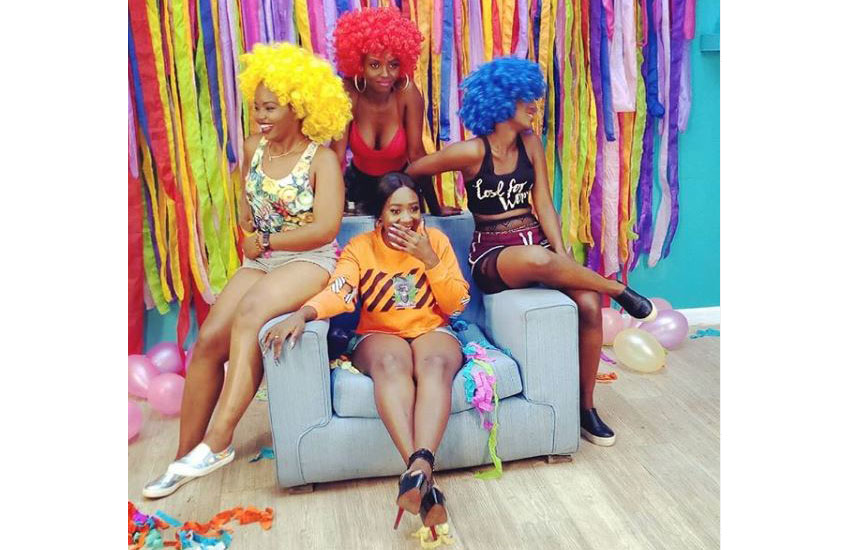 If you follow her (or she follows you) you recall that a while back, Tallie posted on her Instagram page that the label she is signed to had refused to release her video.
 She requested her fans to help her fight for her right. Later on, she released the video on her YouTube page. The video content shows some girl to girl action with Tallie being one of the ladies.
Rumours have it that the label did not want to associate itself with this video as it was termed explicit. In relation to the video, rumour also has it that, Tallie could be revealing something more.