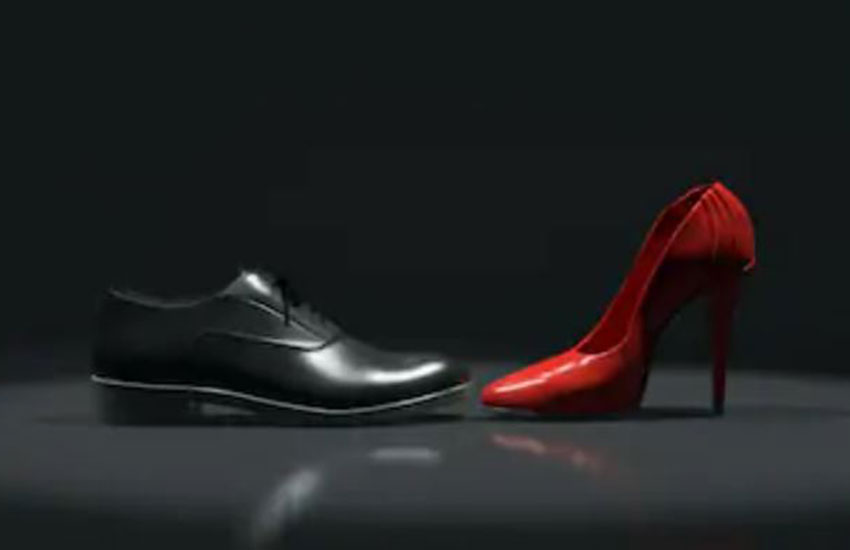 A TV girl wants to expose a politician who has been calling her phone obsessively asking her to accompany him to luxury trips in and outside the country.
The girl, who sought anonymity, says the politician is about to break her relationship with her boyfriend for calling during odd hours and she has been unable to convince him that they are not dating.
Read Also: Architects of their own problems? A tale of troubled TV girls
The TV girl, who moved from a leading TV station to another one not so long ago, says the politician from Western Kenya should be ashamed for thinking that she is an object of desire.
Read Also:Seven reasons why Kenyan politicians are obsessed with TV girls
She has warned that should the man continue harassing her, she will tell the whole world about it.
Miss Earth Susan Kirui heads to Philippines
The reigning Miss Earth Kenya Susan Kirui has left the country for Philippines where the Miss Earth beauty pageant will take place next month.
Susan left the country yesterday with a luxury treat by Mash Auto, the 'limo' guys who chauffeured her to the airport. Among the other partners are Posh Palace and Sandstorm Kenya.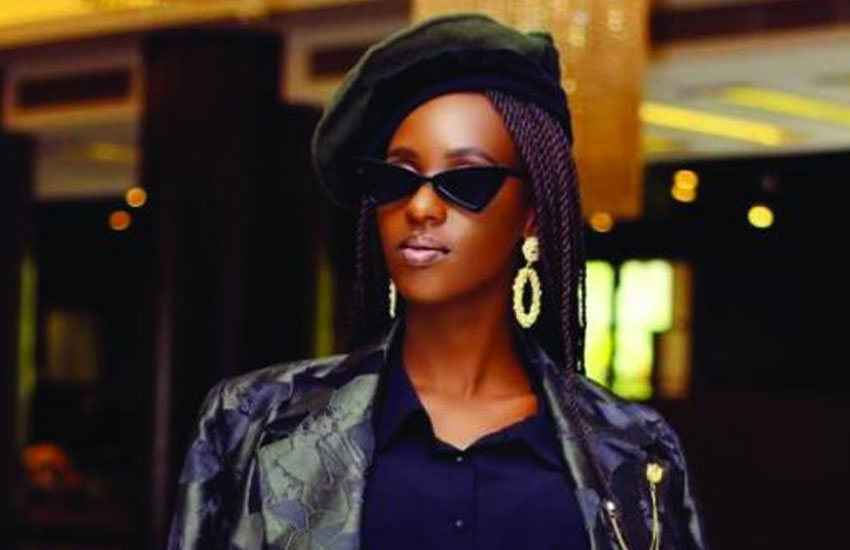 The crown holder was hosted to a cheerio and send-off fashion evening held at Rhino House in Karen, Nairobi, this month.
Read Also: 'Why you won't see more of me' -Miss Universe Kenya queen
The pageant will be held in Naga City, at the 12,000-seater Jesse Robredo Coliseum on October 27.
Ring Ring slams 'broke' Coast promoters
Controversial promoter, businessman and Coast showbiz player Dickson 'Ring Ring' Waweru has called other Mombasa-based showbiz promoters broke, saying they need to step up their game.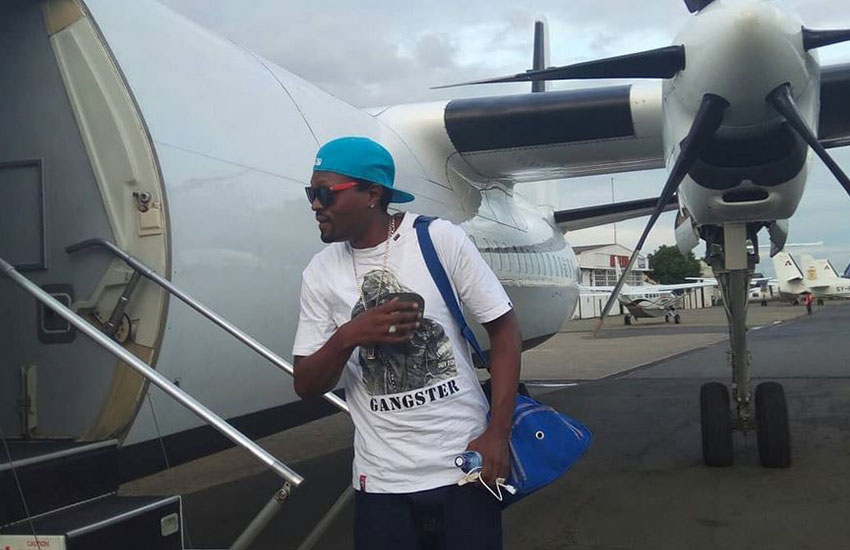 In a video rant he posted on his social media page, the promoter, had no kind words for the industry, saying in all the decades they have been players, they have nothing to show for it.
"I ask the so-called promoters, do you even have Sh500,000 in your accounts? Can you raise the money to do a show without the support of corporates? Why are you guys broke?" he asks.