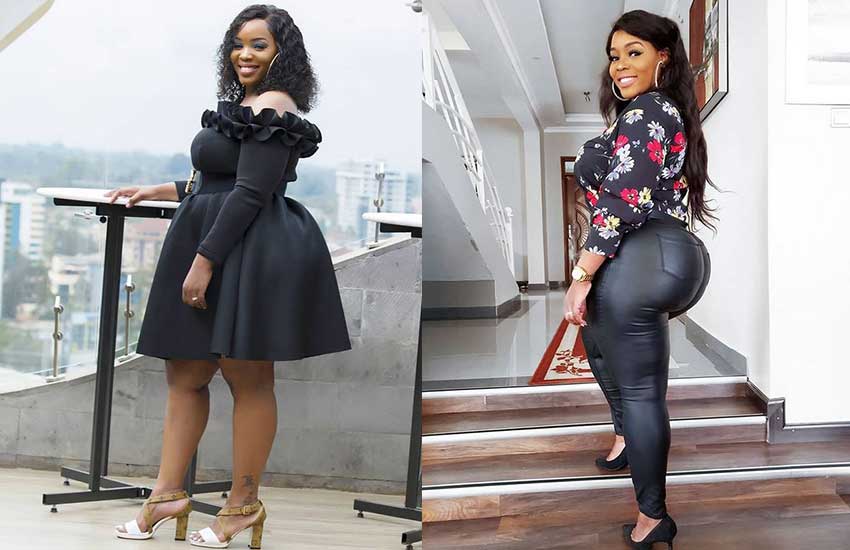 Netizens can be ruthless!
Well, former socialite Risper Faith had to bare it all early this week after people on social media started questioning her bulging stomach.
Rumours were that the now married former actress is heavy with a baby only months after she delivered.
"Calm down my people. Am not preggers. I happen to have ate some Indian food and I got bloated. I couldn't even pass gas (so) I ended going to the hospital," she responded.
"For now, am okay in the name of trying new food…Juu ya hio story am looking for a company that sells the best waist trainers sio zile za kufinya hadi intestines. I want a real comfortable one," she went on.