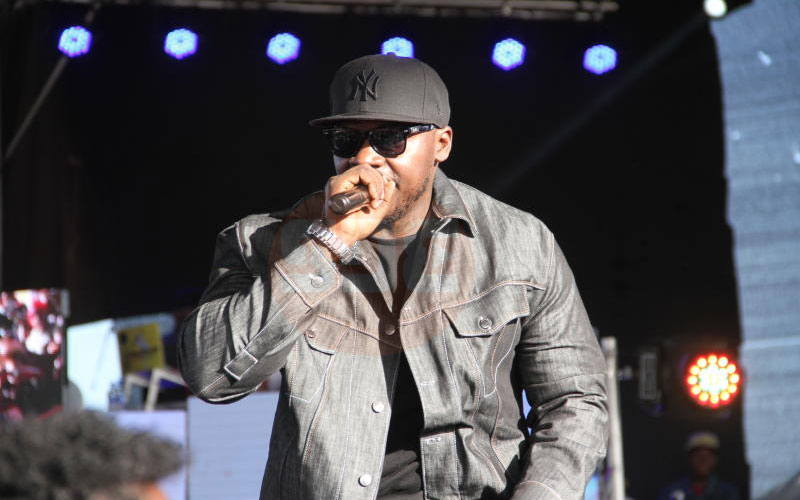 Award-winning hip hop head Khaligraph Jones says his fiancée and the mother of his coming baby is all what matters to him now.
In an exclusive interview that makes the Pulser cover for June, now in the market, the rapper speaks candidly about his relationship with the fiancée and the anticipation of their coming baby expected to be delivered any time now.
"I don't care what people say out there. People judge even when they don't know me personally. If you judge me from what you see in my videos, then you know nothing about me. That is your problem. My woman knows me.
"She knows what I am capable of. She knows every truth about me because I have opened up to her more than I have opened up to anyone else," Khaligraph told the Pulser in the six-page interview.
"Anything else becomes side-lines and total nonsense. One thing I should say is that when you find someone you really love, she gives you real discipline and gives life a different meaning. I go home to her. I am working hard day and night because of my family," he said.
Grab your free-copy of the magazine at your favourite shopping mall, eateries and other outlets to get all the juice.