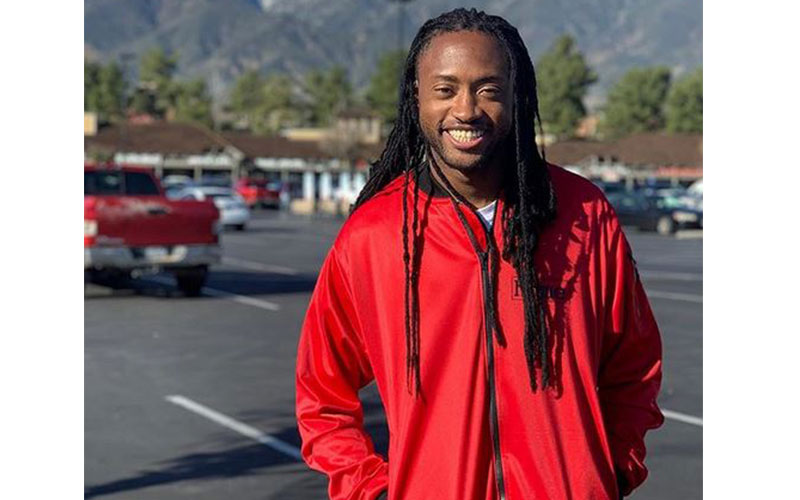 Video director J Blessing has for the first time opened up on love and what he believes are the intricacies couples should weave their way around in romance.
In a post to his more than 70,000 followers, J Blessing narrated that opening up to others and extending affection is never an assurance that one will be loved in return and in equal measure.
"It hurts to love someone & not be loved in return. But what is more painful is to love someone & never find the courage to let that person know how you feel.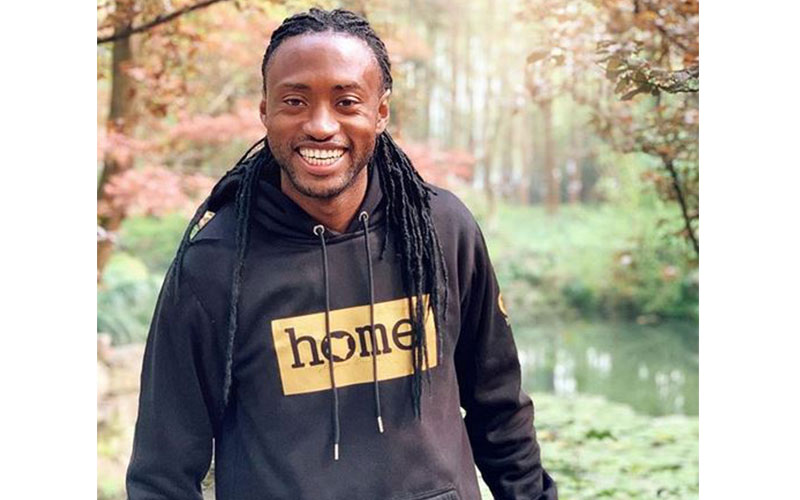 "Maybe God wants us to meet a few wrong people before meeting the right ones so that when we finally meet the right person we will know how to be grateful of that gift."
The producer wrote that looks and wealth deceive but the surest thing that lasts is a smile.
"Don't go for looks, they can deceive, don't go for wealth, even that fades away.
"Go for someone who makes you smile...because it takes only smile to make a dark day seem bright," he wrote.