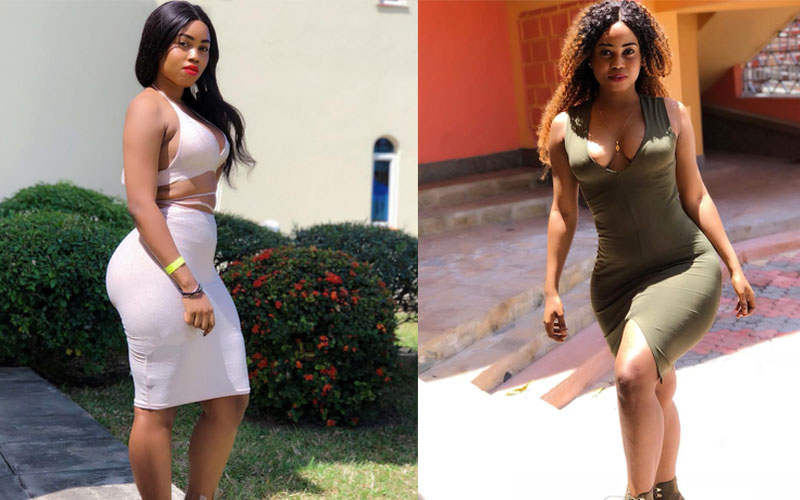 After creating a number of online pages with her photos on the profile, a con is using Trisha Khalid's photos to con unsuspecting men into sending them cash. Speaking to Pulse this week, the Mombasa model and actress who has graced the Pulse cover a number of times said she is disturbed that some people were buying into the idea and falling for the trap.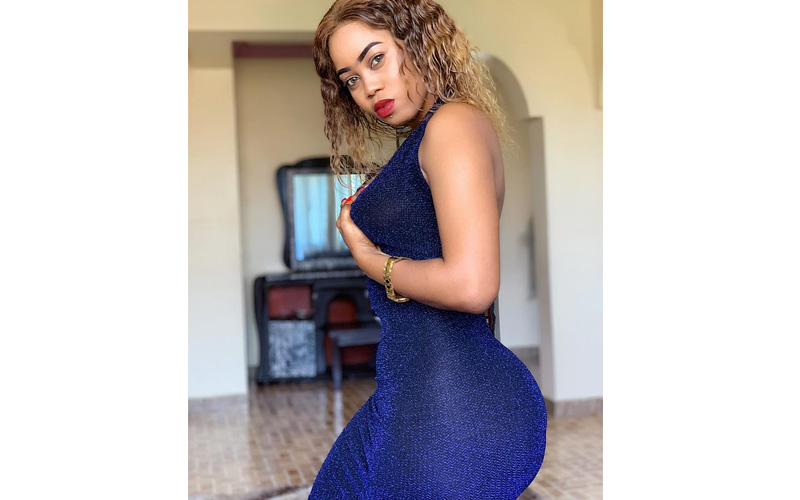 "I am not in any dating site yet my photos are used by some sites to portray that I am. I am not even on Facebook so whoever is using my photos on Facebook should stop. My only Instagram handle is @trisha_Khalid," a perturbed Trisha said.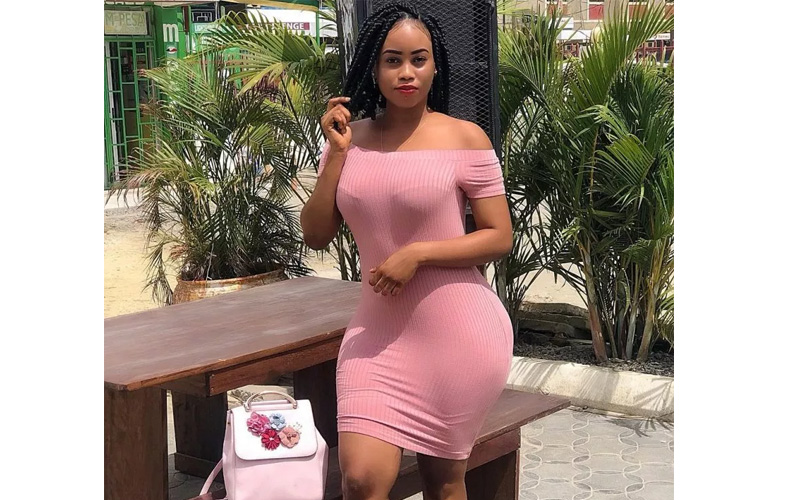 One of the impersonators, who asked our 'spy' for cash - when he asked if he could engage her in a modelling role - is using the name Bendera Hussen. The impersonator, believed to be male, claims that he lives in Mombasa.