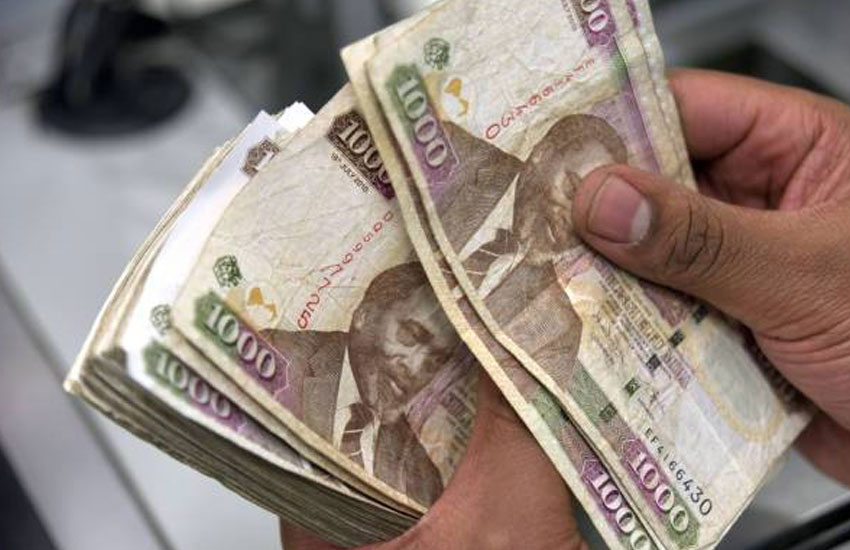 A celebrated showbiz promoter who has been in the industry for a while now has been behaving badly.
Be careful if inviting him to your colourful ceremony as he has developed a sticky hand.
During the Gor Semelang'o bash at Golden Bistro on Sunday, the promoter was caught picking cash that was being splashed on the birthday cake by the birthday big-ballers.
By the time the event's moderators found out, he had pocketed several thousands.   
Tanasha and Diamond hit it hard in Dar
They might have failed to pull off the Valentine's Day wedding plan but that notwithstanding, showbiz lovebirds Diamond and Tanasha are not slowing down their romance.
Tanasha flew into Tanzania last weekend where she had a wild time with the Tanzanian superstar - together with his boys who too had taken time out to entertain their girlfriends.
In photos released earlier this week, the two are seen looking quite the part with one looking like they were practicing for their big day.
Asked if their marriage plans were still on course, Tanasha hinted that she was the one who suggested they hold on to the plans until a further date when her family would be free and available for the ceremony.
And so the soap opera continues.