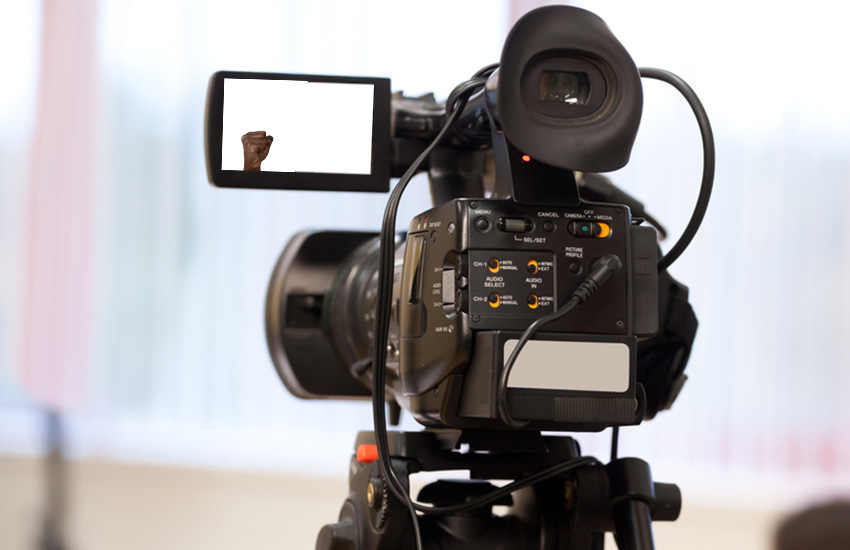 A popular TV girl believed to be engaged to a prominent public figure had a nasty spat altercation with the big man's known wife as differences between the two over the public personality widened this week.
The man's wife is said to have driven to the posh house where the said politician is living with her and threatened that all would not end well.
According to our sources, the flamboyant public figure was not at the residence as he was reportedly out of the country on a business trip.
Read Also: TV girl busts cheating boyfriend in Mombasa
Our source has it that security guards had to call in extra support to get the woman out of the residence after the TV anchor raised alarm claiming that she was being assaulted.   
Elsewhere…  
Fast-rising rapper Josizo is no more.
Known for his hit song Love Machete, the talented rhymester died last week after a short illness.
Love Machete, a 2015 release gave the rapper bragging rights after the song got good airplay making him popular, especially in Kakamega where he was based.
Read Also:TV girl asks her boss for a date to 'protect' her job from a 'poached' presenter
He has worked with top producers among them Mofit-on-the-Beat and Dr. Eddie as well as fellow rappers Noti Flow and Elee Elee, the latter with whom he collaborated the Love Machete single.
He will be buried tomorrow.