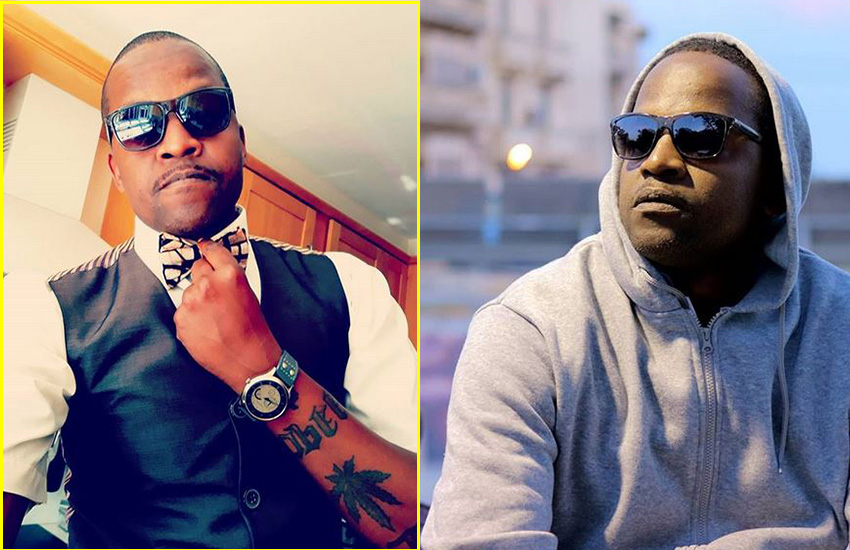 Since he relocated to Europe in May 2016 with his family, very little - if any, has been heard of rapper Abbas Kubaff.
But speaking to Pulse from Malta this week, through a video call, a happy Abbas was all jubilant to break the news that his new sound will be hitting the airwaves soon.
"Glad to hear from you and to tell my people back at home that Abbas Kubaff is about to drop a new jam. In fact, I have dead f***ing projects you will not be able to resist," he said as he video recorded himself in a recording booth, playing his new mix that features a Nigerian artiste.
"Life is not bad. Not at all. Your boy is pushing on. I am keeping it real," he said.