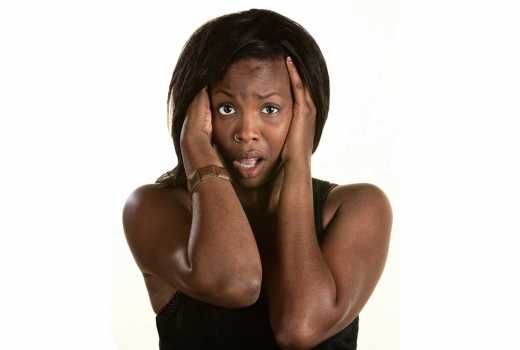 A waitress working in a leading club along Mombasa Road was locked up in a makeshift cell for eight hours after a customer took off with a bill.
The young lady was picked up by bouncers as she was doing her duties after which she was allegedly molested and asked to produce the over Sh10,000, which she didn't have.
She was then locked up in a dark room all day.
When Pulse got to the scene, a lady bouncer said those who did the act were acting under instructions from the club's boss.
And when reached for comment, the management did not respond.
The waitress has since been given 15 days to pay up.