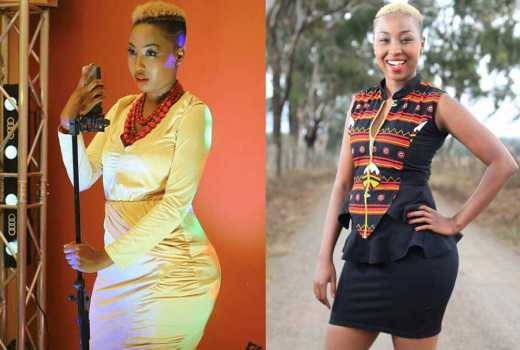 It must be a bad season for 'Team Mafisi'.
Pulse did reveal that gorgeous singer Vivian is dating; she is actually taking the union to the next level.
In a few days, the Attention singer and her family will be hosting her fiancé's family in what his popularly known as ruracio (traditional wedding negotiations). So yes, we hear wedding bells.
"I am in a very interesting time in my life now and I am praying for God's guidance that I make the right choices. I am both excited and anxious," Vivian told Pulse.