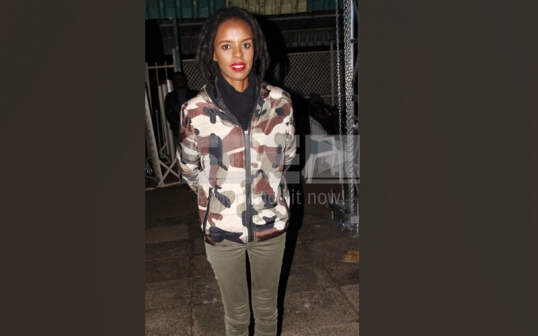 Radio personality Njambi Koikai continues to ask philanthropic Kenyans to help raise her medical funds for an operation to be performed in the United States.
Speaking at the bi-monthly Koroga Festival, Njambi pleaded to Kenyans to help save her life.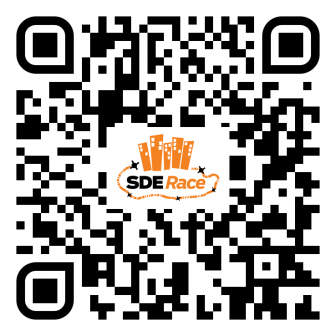 "We have so far raised Sh8million for my medical expenses, which are budgeted at Sh10million, I appeal to my fellow Kenyans to help me through this trying times," she said as she performed at the festival that was headlined by the visiting Freshly Ground from South Africa.