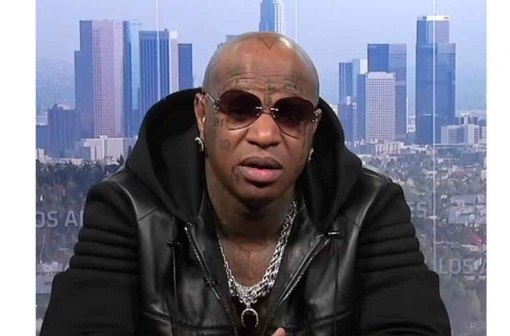 Birdman has announced that he is visiting Kenya among other African countries
Birdman is having a beef with Wayne as it seems he has not fulfilled a contractual agreement
Rick Ross has also been sucked into the beef as he has been teasing Birdman about not honouring the contractual agreement with Wayne
Pitted in a battle between him and Lil Wayne, beef that has roped in Rick Ross, Birdman has diverted the beef with an announcement that he is set to visit Kenya among other African countries.
Rick Ross started digging in by teasing: "I wonder if Birdman paid that man yet." Birdman went to social media to announce his planned African tour that kicks off in February next year.
"Shout out to Nigeria, Kenya, Tanzania, Gambia and Ghana for showing love. I will be touring over there February," Birdman announced.
According to an online site, despite the fact that Birdman considers himself a father figure to Weezy, it seems he still hasn't fulfilled a contractual agreement in paying Wayne what he's owed.
Last week, Birdman went off on a rant trying to silence anyone who says that he owes Wayne money. Many assumed it was directed at Rick Ross. Later on Rick Ross chimed in, telling Birdman to "pay dat man."
While Birdman has yet to respond to Rick Ross, it seems that Rozay had some follow-up questions.