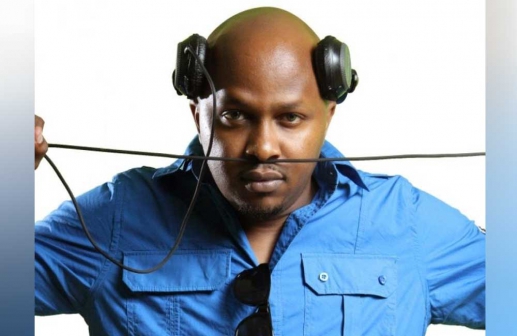 DJ Crème suffered hacking and his Instagram account password changed
The hacker demanded Sh10,000 from him before giving him the new password
Top Kenyan deejay Crème de la Creme is the latest celebrity to suffer at the hands of hackers who have been targeting prominent showbiz personalities to swindle them of their cash.
About two weeks ago, a hacker took charge of his Instagram account after which he demanded to be paid Sh10,000 to provide the deejay with a new password.
The hacker who was then reported to have been in Tanzania threatened Crème that he would take advantage of the populous account if he did not release the cash. However, Crème quickly informed Instagram of the fate after which he used delaying tactics with the hacker promising that he would be releasing the cash before the account was recovered.
"The guy was a bit naïve and he sounded real desperate and I was confident we would recover the account," Crème told Pulse.