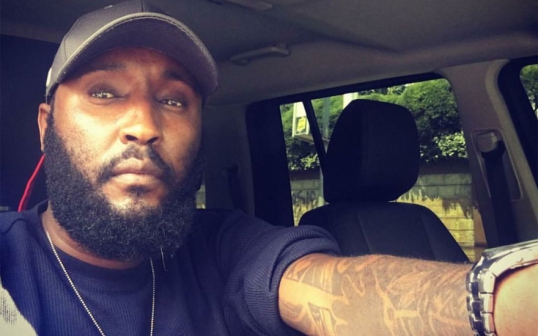 Shaffie was away in America when the gang broke into his house
His two cars were not in the compound when the gang broke in but they managed to go with everything else
The thieves took away items including his jewellery, designer watches and belts worth Sh1.5 million
Celebrated radio host and MC Shaffie Weru thanks God that his two cars were not in his compound when a gang stormed his house. But he is still counting losses that amount to Sh3.5 million from the burglary.
The showbiz king was away in America on a two-week holiday when his Lavington residence was broken into, an incident he says could have been an inside job.
"This is an inside job. It is becoming a common problem in Kileleshwa and Lavington where gangs collude with security to break into residents' houses while they are away," Shaffie told Pulse.
"I thank God that at least one of my cars was at my Baby Mama's while the other was at my cousin's. They could not drive away the bike either, but, how they managed to carry everything else from the house is questionable. The estimate of this loss is over Sh3.5 million," he posed.
The gang cleaned the house and among the valuables they stole were jewellery and designer watches amounting to more than Sh1.5 million, a 47-inch TV screen, dozens of designer belts and shoes and his trademark designer jackets.
"This can only challenge me to work hard and restock. I mean, it's all gone but I'm not down. However, there is need for investigation as these cases are becoming very rampant down here," he noted.