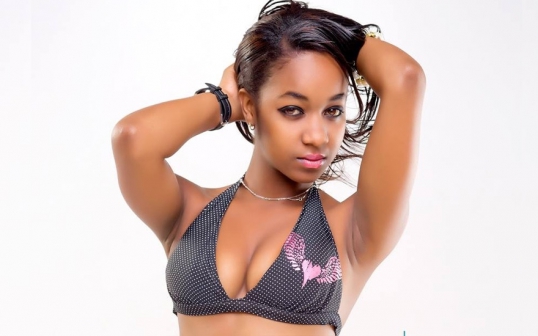 There have been rumours that she was arrested
She had earlier been arrested for two weeks following his altercation with another girl
While enjoying her holiday at the Coastal beaches of tourist town, Malindi, Kenyan socialite Vanessa Chettle scoffed off rumours that she was recently put behind bars while talking to Pulse.
"I have heard all that but it is not true. Yes, I have been behind bars but not in the recent past. It is all a lie. I am just fine," she said adding that she was working on her new business venture.
Venessa allegedly got imprisoned for two weeks after a physical altercation with another girl.