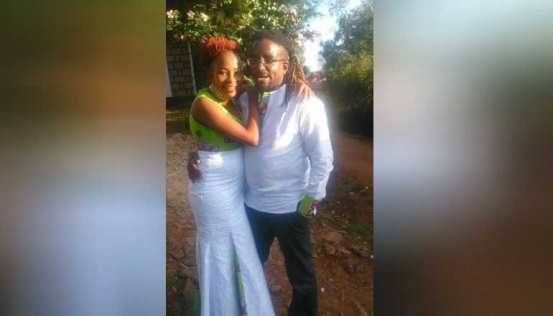 A day after cake cutting with the Pulse crew (for our thirteenth birthday bash) at the Standard-KTN Mombasa road offices, popular writer and columnist Tony Mochama aka Smitta Smitten rolled down to Tharaka Nithi in the company of poet-philosopher and University of Nairobi lecturer Adipo Sidang to take 'cows' to the home of his partner of three years, Flora Kagwiria Njagi.
After food, drink and hard negotiations, the 'cowrie shells' of dowry were handed over, and the party that included former Standard writers Silas Nyanchwani and Anjellah Owino moved over to the nearby Orient Hotel in Marima, with the former Miss Njagi delighted that it had all gone well with her parents (as well as the 'Njuri Cheke'.).
Expect a couple of big surprises in 2017.