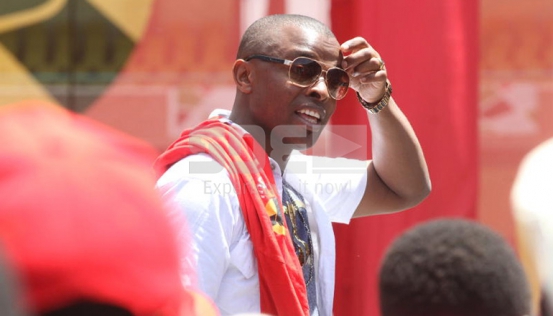 A week ahead of his planned regional tour, gospel singer Ringtone has opted to clear a few thorny issues.
"I want to make it clear that my role in politics is to educate young people on their electoral rights through civic education. Two, I am so focused on my mission that not even the worst intimidation by my detractors will slow me down," he told Pulse.
"Now, if anyone thinks I am working with either the government or the opposition, then they are simply entitled to their opinion, not mine. I am here in my capacity as a role model and a gospel singer, not anyone's mole," he added.
The singer will be joined by his fellow Tenda Wema singer Christina Shusho from Tanzania in their East African tour expected to kick off in a week's time.
The song, one of the biggest hits this year has made the two singers household names across the region raising their profiles as some of the biggest gospel stars in the region this year.
However, even after declaring that he is not going back into politics, Ringtone's seemingly close association with the Jubilee government has been translated to mean that his countrywide tours have something to do with the ongoing political campaigns.