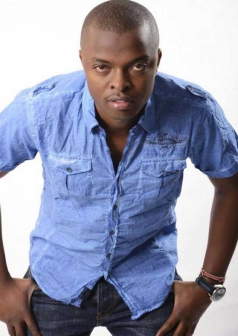 With his March release Tenda Wema which features Christina Shusho, turning into one of the biggest gospel hits this year, Ringtone is a man on the spot.
On Wednesday this week, the singer was ambushed by a group of street boys - while shopping for spare parts for his car downtown – who forced him to part with a good sum of money.
"They confronted me calling me 'Sonko' and insisting I should walk the talk. They did a verse of Tenda Wema, stretched their hands and said I should simply bless them with some money and leave," Ringtone told Pulse.
"I ended up shopping for them and buying food for them, something that left me about Sh50,000 less. That was a big lesson for me. My heart was fulfilled," Ringtone said.
The singer has just completed building his house in Karen and will soon be hosting friends to a house warming party.