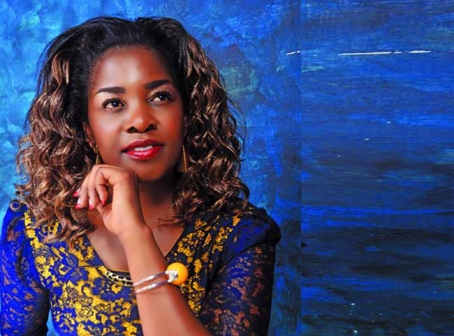 Gospel star Gloria Muliro can finally communicate with her online fans through her official Facebook that was hacked a year ago and has allegedly been in the hands of her former husband pastor Eric Omba. The account has also been verified.
"I recovered the account a little while back and got Facebook to verify it," she told Pulse.
Meanwhile, the singer has opened a talent academy to nurture new talented artistes and the first bunch of four is expected to have their videos out in two months' time.