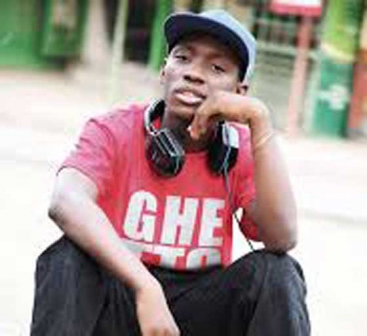 Controversial Mombasa rapper Kaa La Moto is still in Nairobi weeks after he performed at Club Tribeka where he launched his new single Dear Hip Hop.
According to sources, the rapper is now living with a friend as he tries to make ends meet in the big city. Talking to Pulse, Kaa La Moto said he decided to stay in Nairobi to take advantage of the opportunities the city offers artistes as business is a bit slow in Mombasa.
The rumour that Kaa La Moto is stuck in Nairobi was a hot sell in Mombasa last weekend after the rapper failed to show up at the Pwani Celebs awards. "I had to miss the Pwani Celebrity Awards because of trying to tie up some business here.
It is not like I am stranded," said the rapper, who won the hip hop Male Artiste of the Year award for the fourth year in a row.