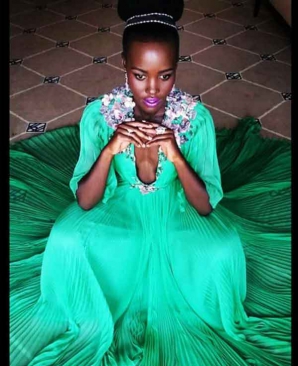 Two months ahead of his planned visit to Kenya, Jamaican dancehall star Mavado has gotten a nod from celebrated Academy award-winner actress Lupita Nyong'o who speaks of her love for his music.
The Hollywood-based 32-year-old Kenyan star revealed her love for Mavado's music during an interview with Vogue magazine through an article that was uploaded to the magazine's YouTube channel this month.
"What song pumps you up the most at the gym?" the interviewer asked Lupita.
"Oh! So Special by Mavado," she responded. So Special is one of the most popular songs from Mavado's second album Mr Brooks... A Better Tomorrow. The singer is expected in Kenya in December.